Co-working spaces have been on the rise in recent years. More and more people have begun to see the benefits of working in a shared office environment. But could co-working spaces also be the next hot retail concept?
Incorporating Retail Spaces into Co-working
Source: Pinterest
Retail spaces usually focus on selling physical goods. The rise of online shopping pushed many brick-and-mortar stores to find new ways to attract customers. One way they have done this is by incorporating elements of co-working spaces into their stores.
For example, some retailers have begun to offer communal workspaces for customers to use while they shop. This allows customers to work, meet with clients, or simply relax in a comfortable environment.
These spaces are often equipped with Wi-Fi, power outlets, and even refreshments. By providing these amenities, retailers can attract customers who may have yet to come to their store and keep them there for longer.
A Valuable Entity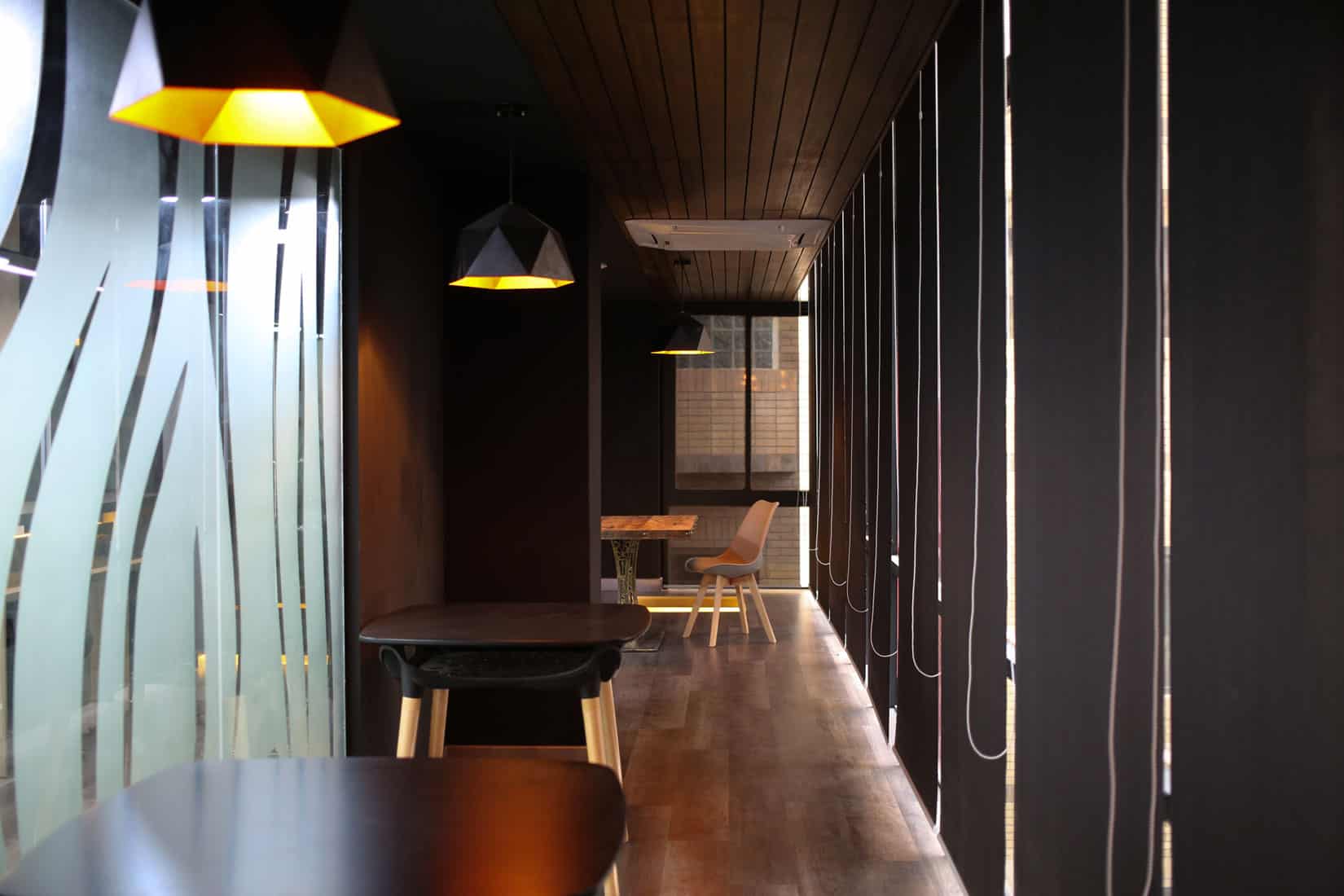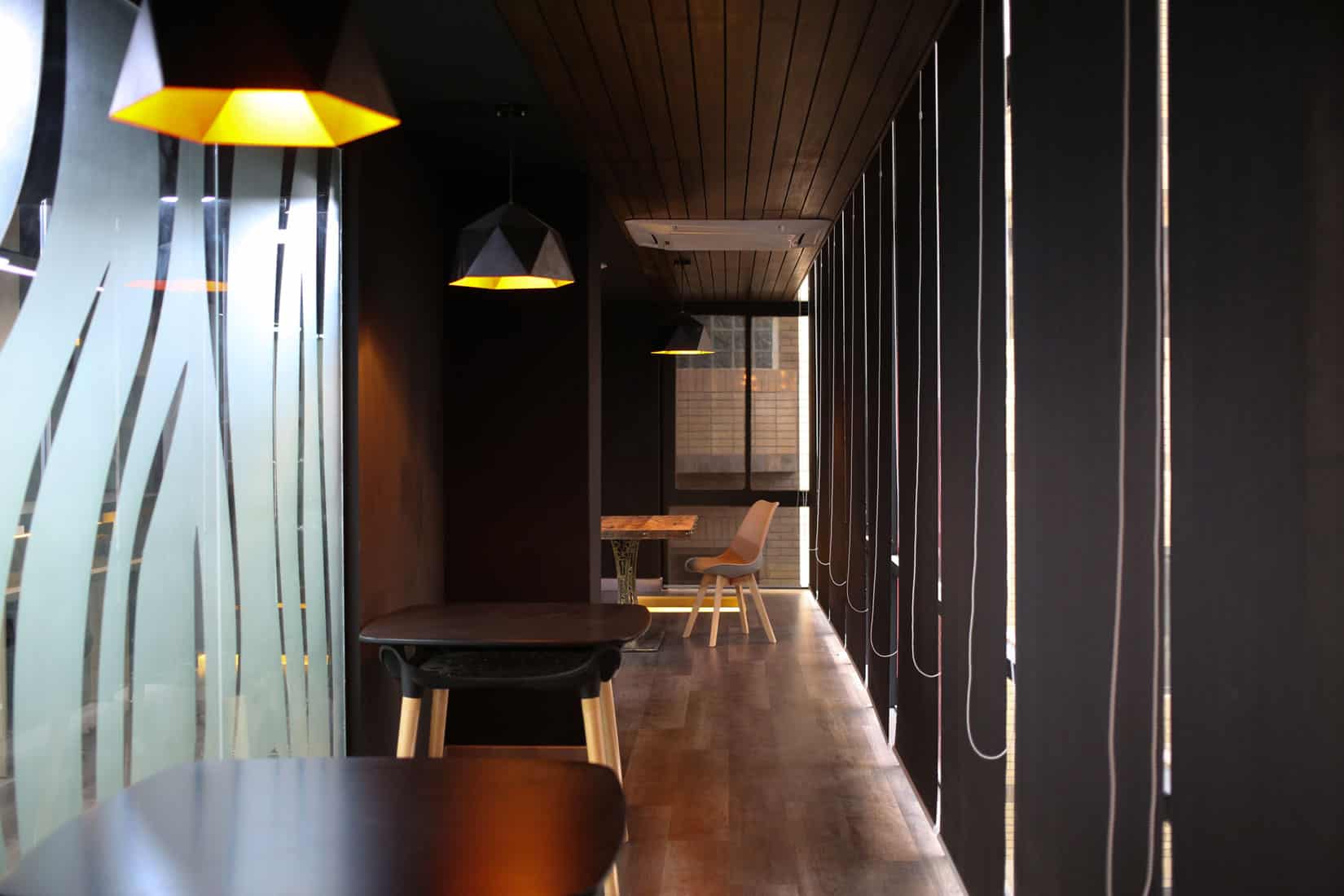 Source: The Business Center
Co-working spaces can also be valuable for retailers looking to build community and customer engagement. Many retailers host events and workshops in these spaces to attract customers and build loyalty.
Some retailers now offer membership programs for customers to get access to exclusive events. They may get discounts and other perks in exchange for a monthly fee.
Unique Business Model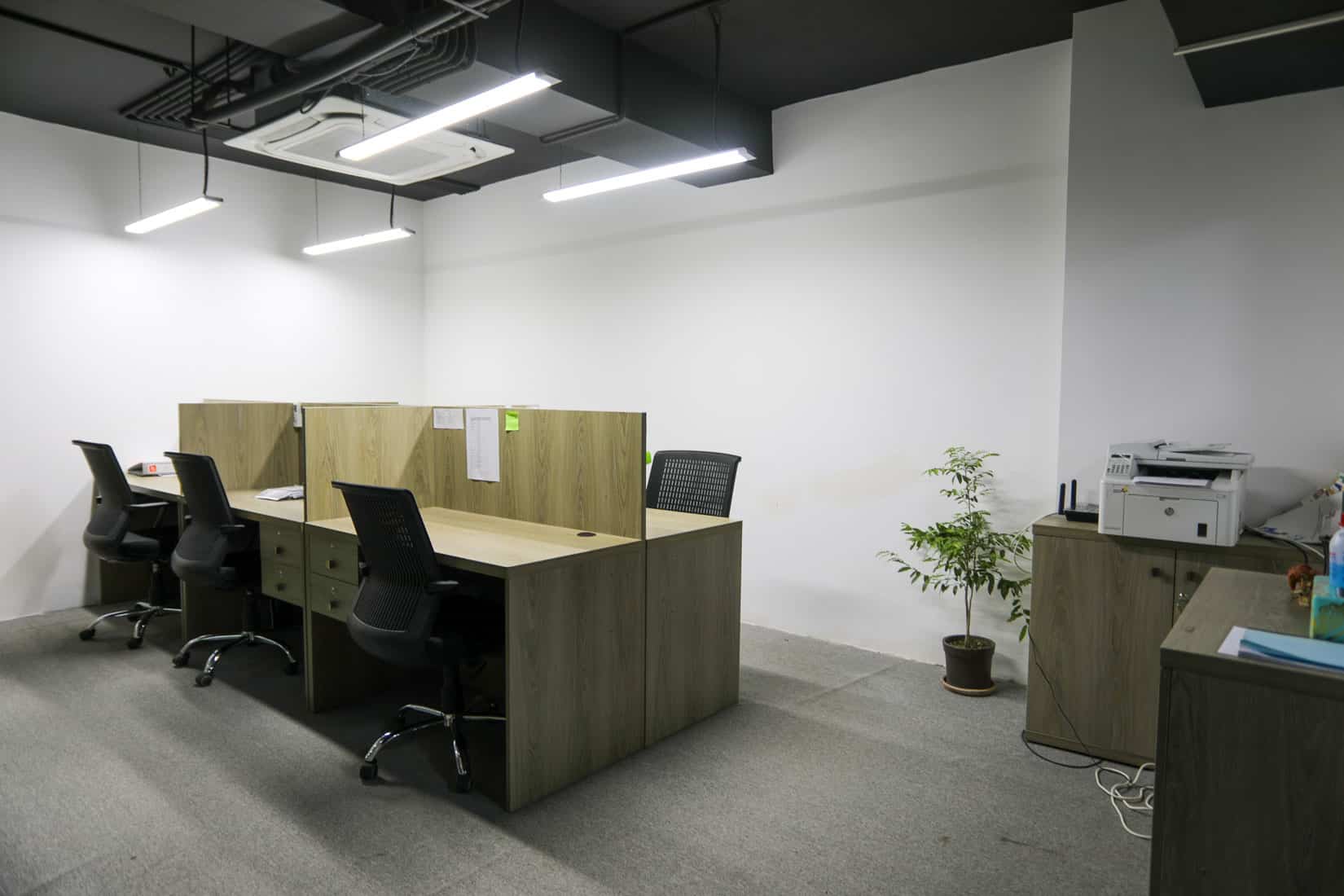 Source: The Business Center
Beyond just being a tool for retailers, co-working spaces can also be a unique business model in and of themselves. Some companies now rent co-working spaces designed for retail or e-commerce businesses.
Co-working spaces are great options retailers can test the waters and gauge consumer interest before committing to a long-term lease or opening a permanent store.
Take Away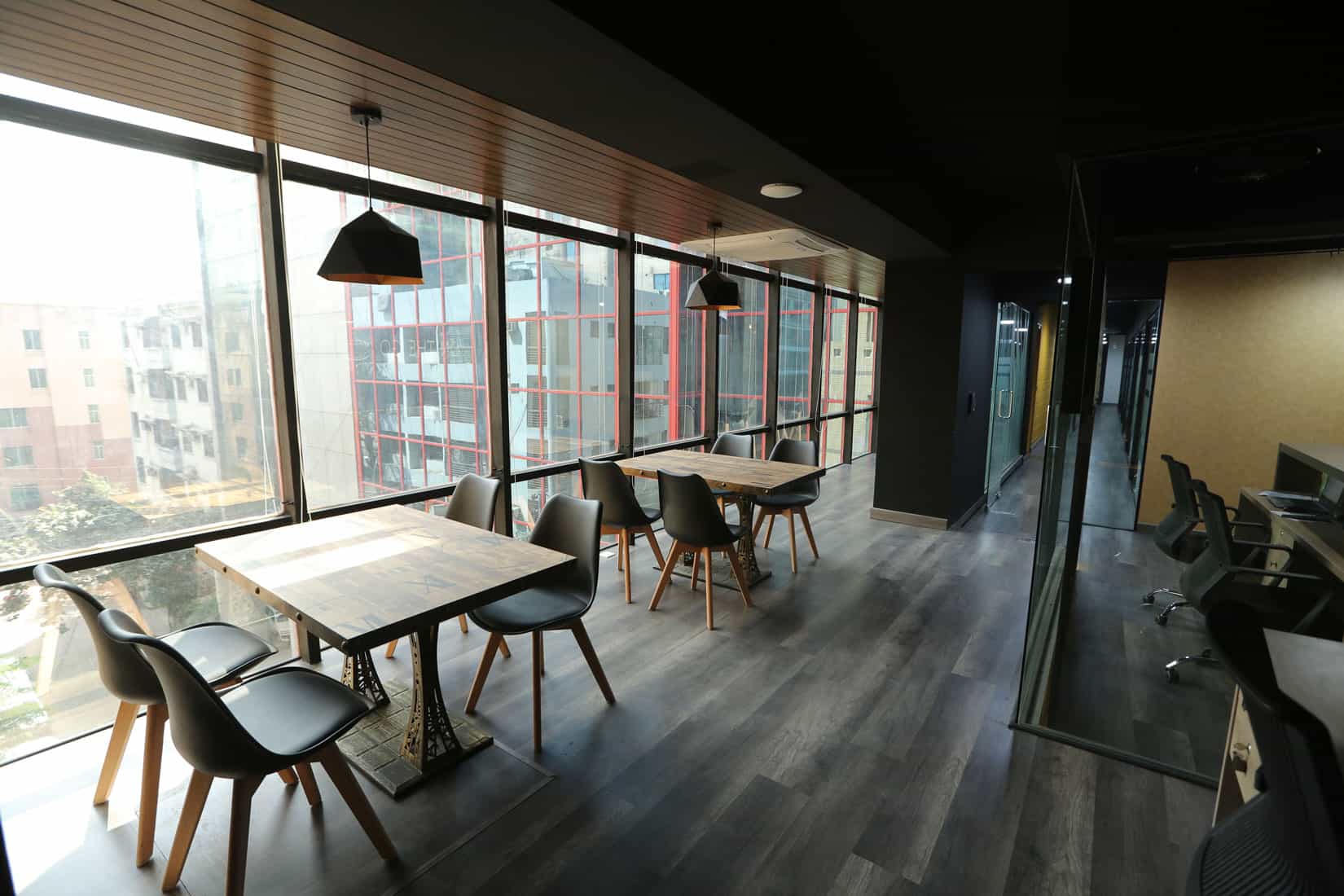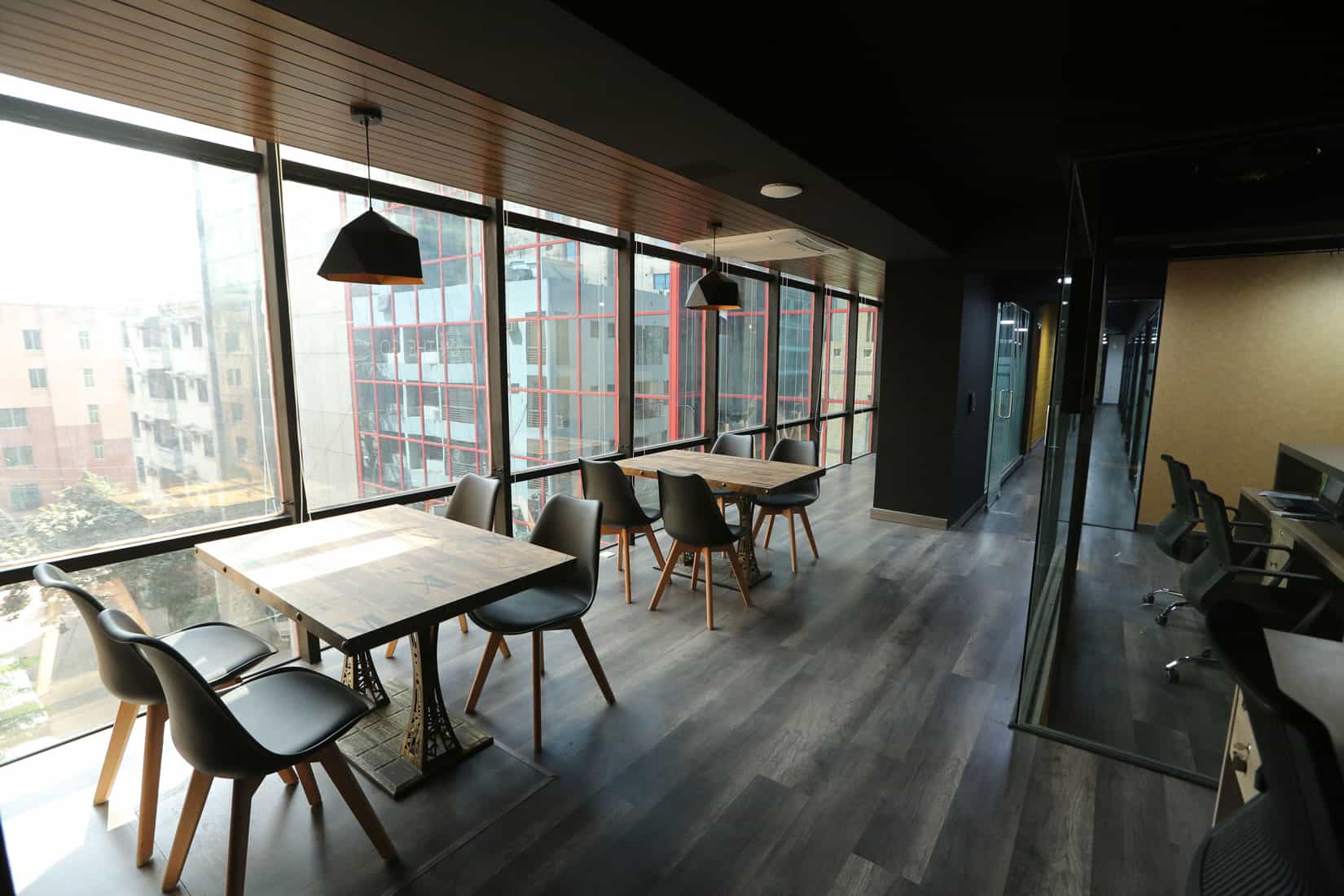 Source: The Business Center
Co-working spaces are perfect for businesses hoping to build their brand. As the retail industry evolves, more retailers will incorporate co-working elements and customize the spaces to their needs. It is a great way for brick-and-mortar businesses to adapt. The in-store shopping experience will become more valuable for customers.