Taking an initiative and opening a business is a daunting task, without a doubt. Amidst the growing competition in all the sectors, it's becoming more and more difficult to set up a business. Therefore, to reduce the risks involved in a possibly risky venture, a startup business person must seek ways to reduce costs and office management hassle. Since it's often unwise to underpay your employees if you want good output, you could choose to reduce your second largest expense: the office space.
The cost of an office space, especially in our country and economy, is, undoubtedly, the second largest expense for a business. For a startup with a low to no profit and a small investment, it often becomes a challenge to cover the running costs before the business starts to generate revenue.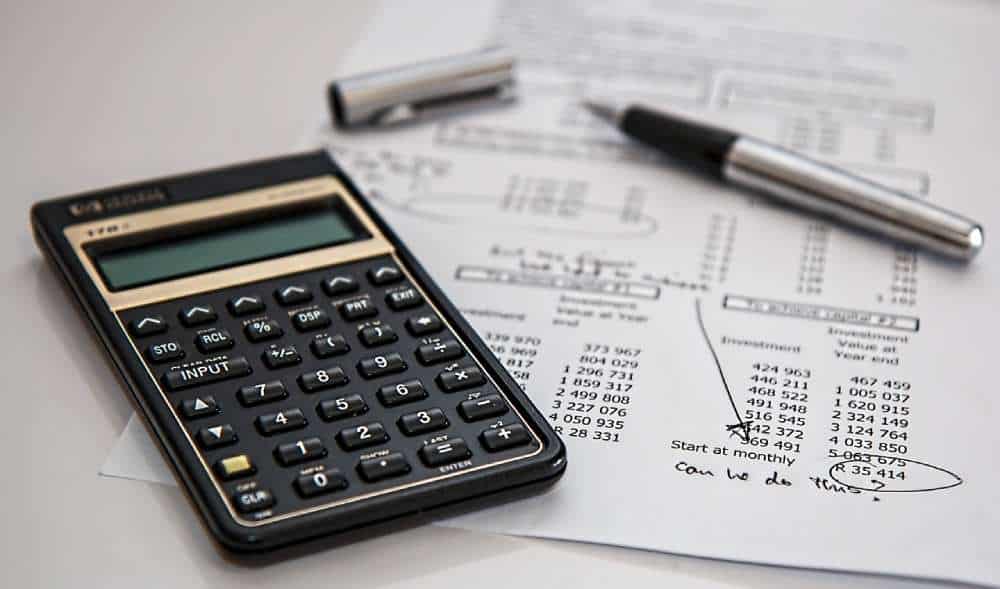 So, what would be a good way to reduce the costs and troubles of running an office? The answer is, rentable, ready office spaces for startups. In theory, such a workspace is actually a fully furnished commercial space, where multiple companies can set up their businesses. In layman's terms: Many different companies working on the same premise is possible.
It obviously will not be the first choice of some businesses due to its disadvantages, such as the lack of privacy when it comes to business secrets and adjusting with different office cultures within the same premises. For startups, however, the advantages far outweigh the benefits.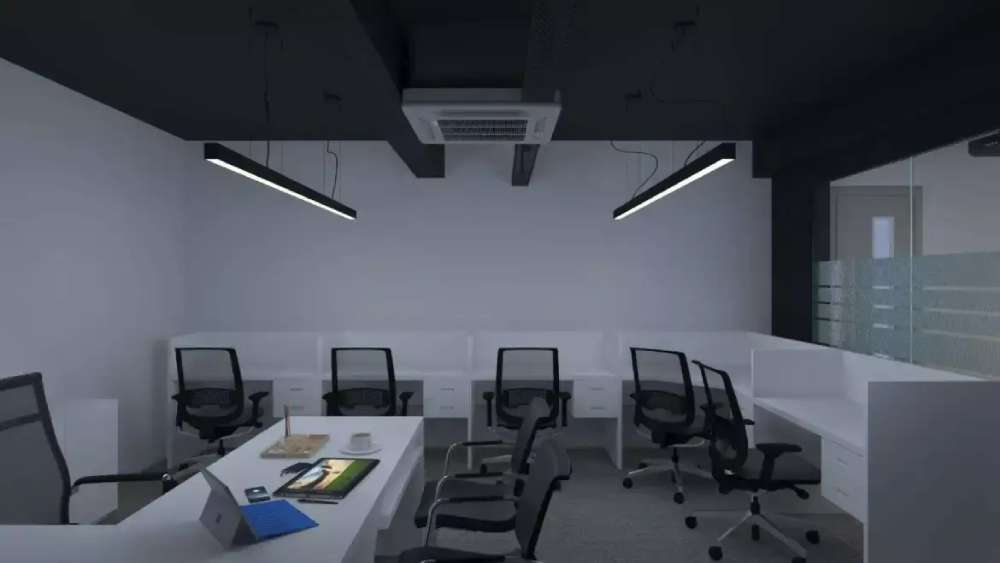 First of all, the rent of shared but fully furnished office spaces are a lot less than that of a typical commercial space in Dhaka. The rent of a commercial space also varies by location and facilities, but coworking spaces have flexible rent depending on your requirements. For example, if a startup needs to use a conference room every month, the rent will be different as opposed to when a startup fixes terms where they don't need a conference room.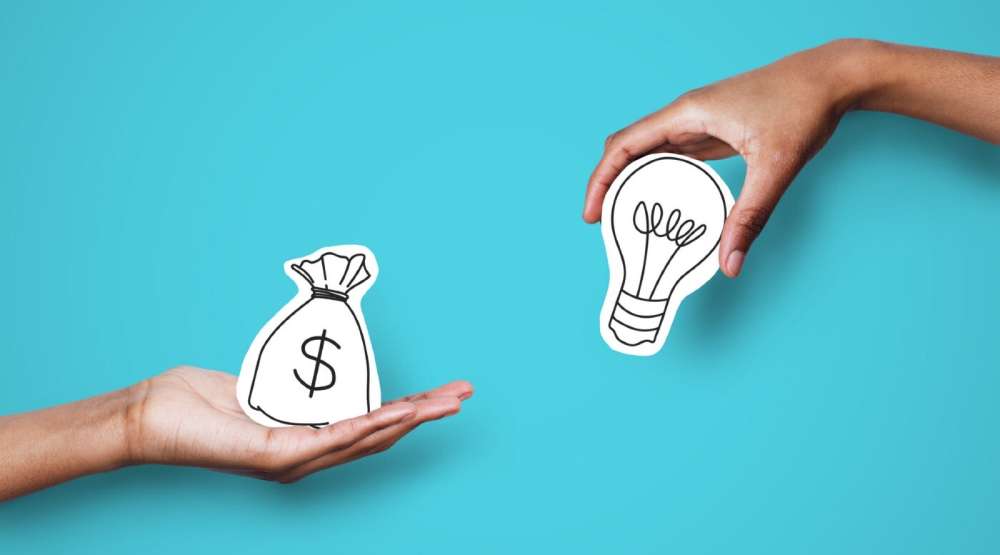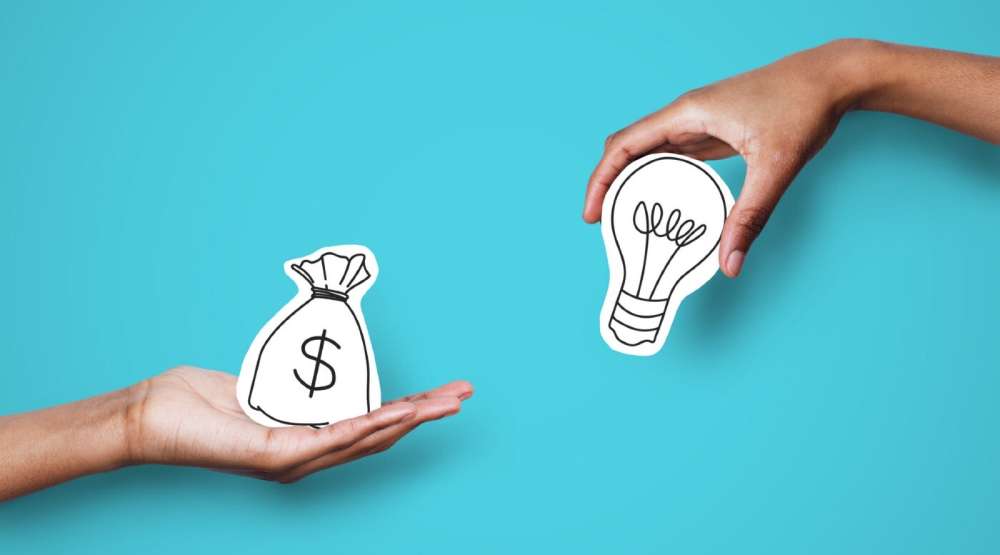 Secondly, startups also tend to have volatile business situations from time to time. They have to make do with limited investment and get maximum output. Even if the costs are reduced by renting a coworking space, sometimes things can go south. If that happens a startup can downgrade to a smaller space or even a few coworking desks if necessary, to still enjoy the flexibility and services that the coworking space provides. 
Your potential customers or clients might want to send documents by post to a legit address or want to see your business in person. Coworking spaces offer state-of-the-art facilities as well as impressive office setups that are very likely to swoon customers and clients easily. Coworking spaces generally have refreshments and employees dedicated to serving everyone inside, so there's no doubt that customers and clients will enjoy the hospitality offered by coworking spaces.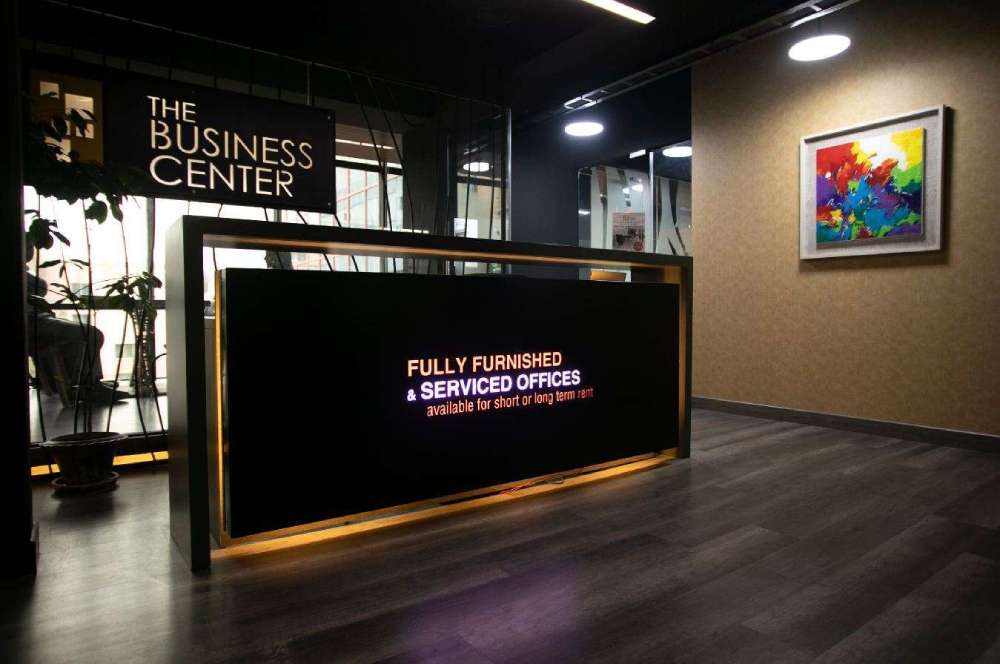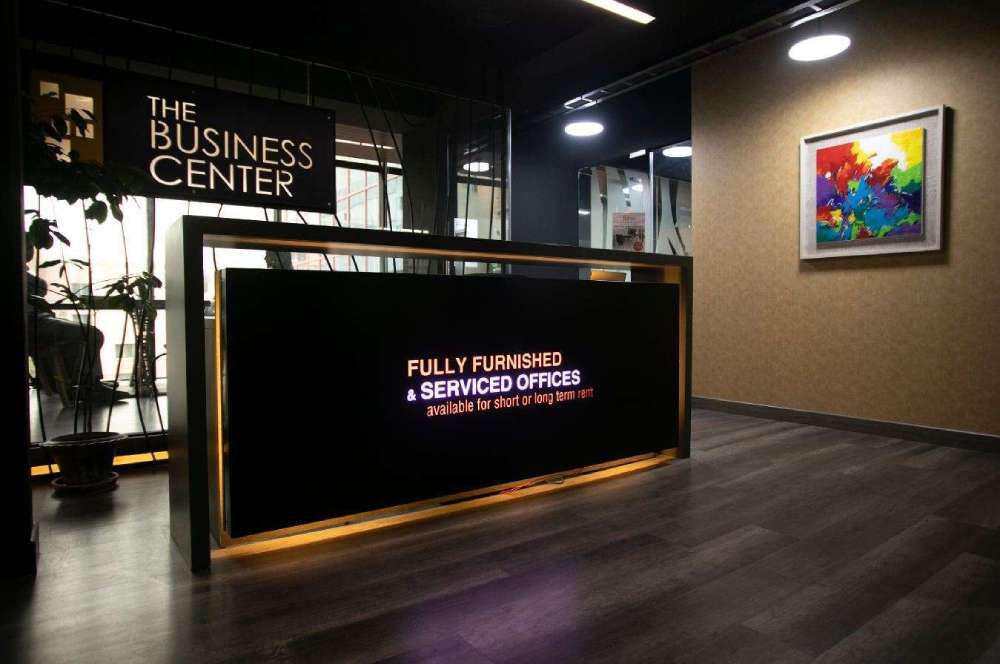 The coworking space address can be used to receive and send mail by post. Startups can even set up virtual offices, which means that one can simply rent the address of the coworking office, and they will handle all mails by post and business calls at the reception. Clients and customers do not even need to visit the business address if things go smoothly by email, post, and calls!
Even the employees would benefit from being subjected to different work cultures. Fresh graduates would be able to learn firsthand about the different business policies, work ethics and culture. In fact, this goes far beyond just the employees. Even the owners of these shared spaces could learn from each other, observing different business strategies. This also paves the way for networking and exciting business collaborations. Large-scale teamwork and joint ventures also help share the costs and bring different types of employees together, fostering a culture of growth and inclusion.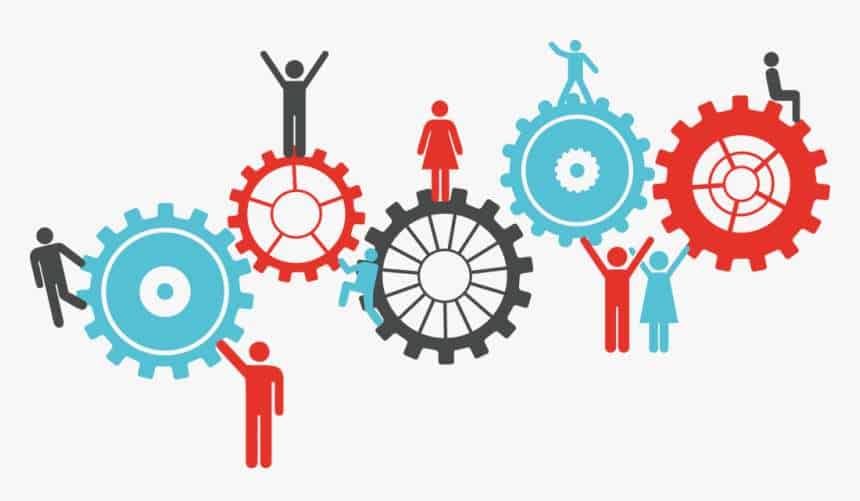 If the collaboration is running well long enough, a solidarity might build up amongst the employees as well. This essentially means that the esprit de corps can lead to the shared businessmen coming to your aid during a hiccup. Above all, it definitely has the potential for a merger or another investor in your company. 
If a startup business owner decides to leave a coworking space, it is quite easy to do so. Since the contract with coworking spaces is temporary, all they have to do is stay the term and not renew it, or cancel after all dues are paid and move to a typical commercial space. If the business is now well on its feet and looking to upgrade to a better plan in the coworking space, that is also possible. Coworking spaces tend to have facilities of all sizes, from a simple desk to a manager suite to a full-fledged conference room. An owner can take his pick depending on the growth of the startup business.
These are just to name a few of the advantages. The potential of a coworking space is limitless, just like your business ideas! So, if you would want to start a business and take advantage of shared spaces, it would be an excellent idea, especially if you are looking to reduce costs, build networking opportunities, and impress clients. Talk to The Business Center if you need to learn more about the types of coworking spaces we offer, and choose the space that is just right for your business.