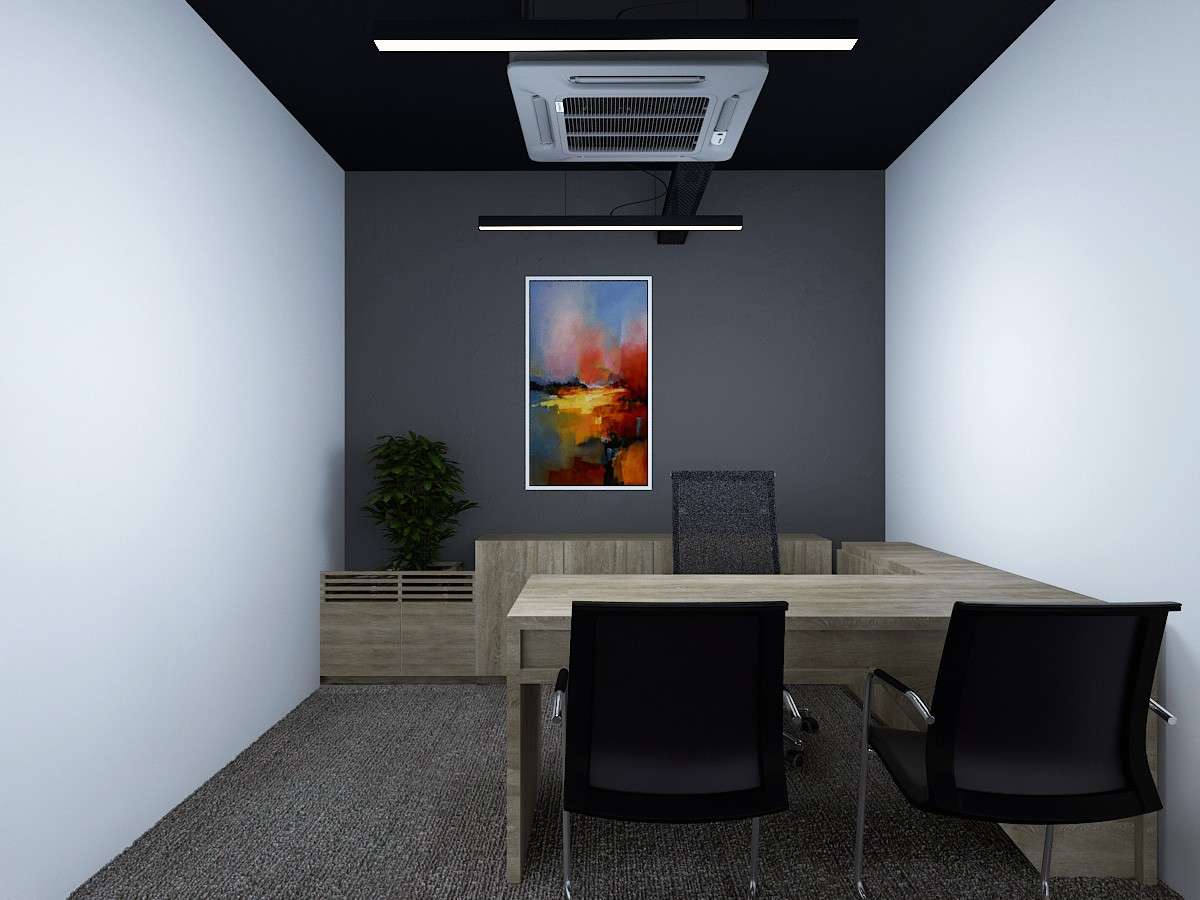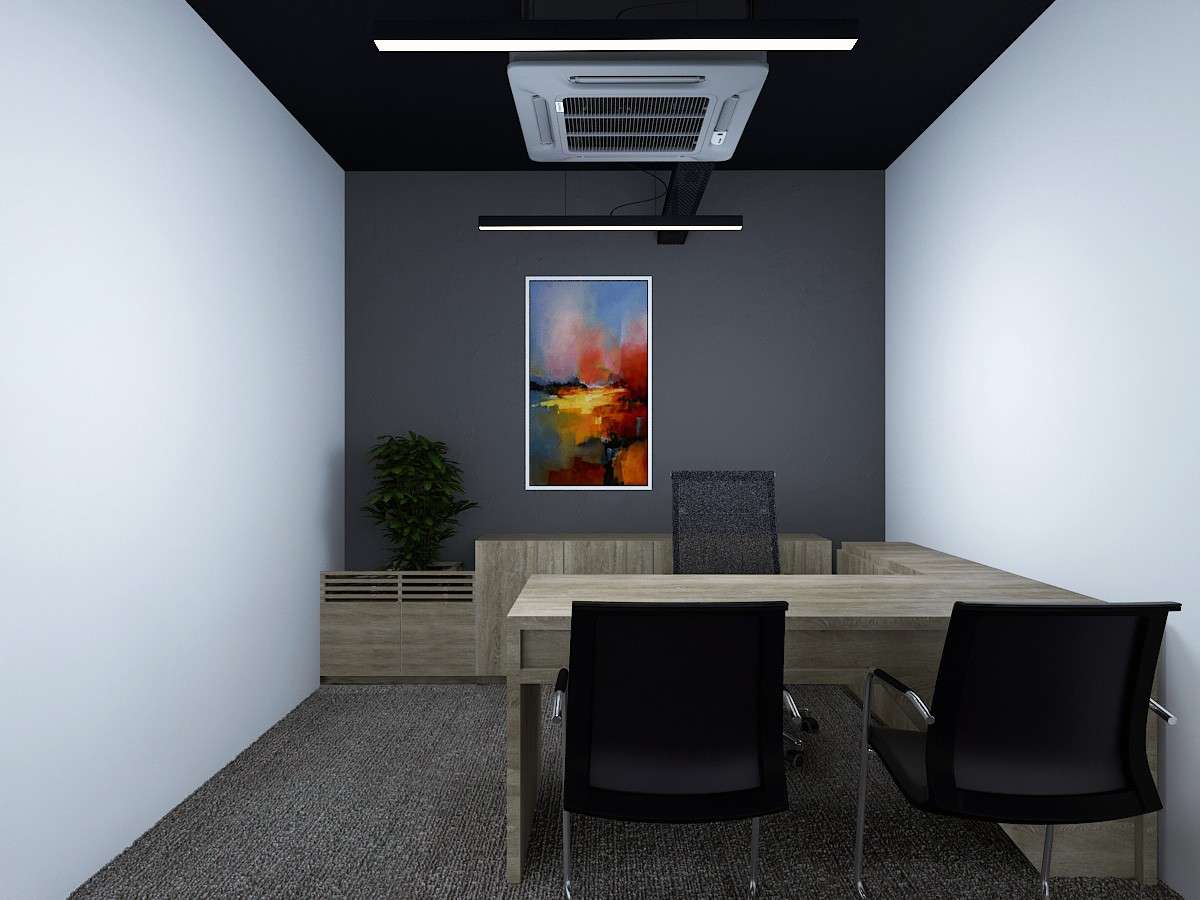 If you are looking to keep things more confidential and require a spacious area as well, our enclosed and equipped Manager's Room can be your perfect choice. The 115 sq. ft. fully furnished enclosed office comes with a Manager's chair. Your client dealings also become easier in the Manager's room as it is equipped with 2 guest chairs. If you are worried about your important files to be stored securely, we also have it covered as you will also enjoy locker facilities with this room. Apart from all these facilities, you also have access to conference room, meeting room, printing/scanning/photocopying, pantry/kitchen area, and lounge space area.
Main Features
1 Manager's chair with desk
2 Guest Chairs
Storage Facilities
Printing/ Scanning/ Photocopying Facilities
2 hours Free Conference Room Usage/ month and 5 hours Free Meeting Room Usage/ month
Other Amenities
Super Fast Internet
Tea & Coffee
Front Desk Service
PABX
Common Area Access
Mail & Package Handling
The room is priced at BDT 1,10,000/ month.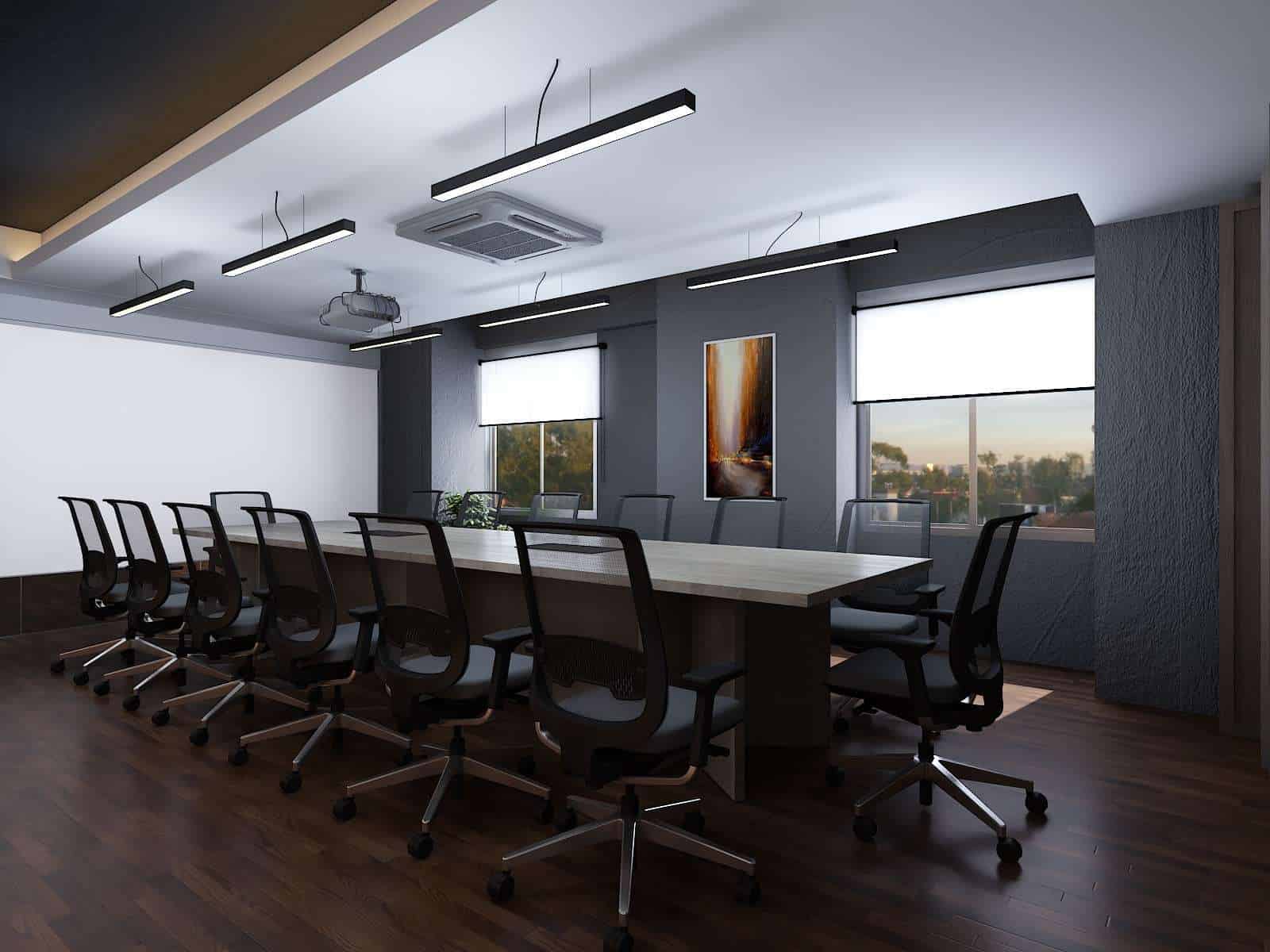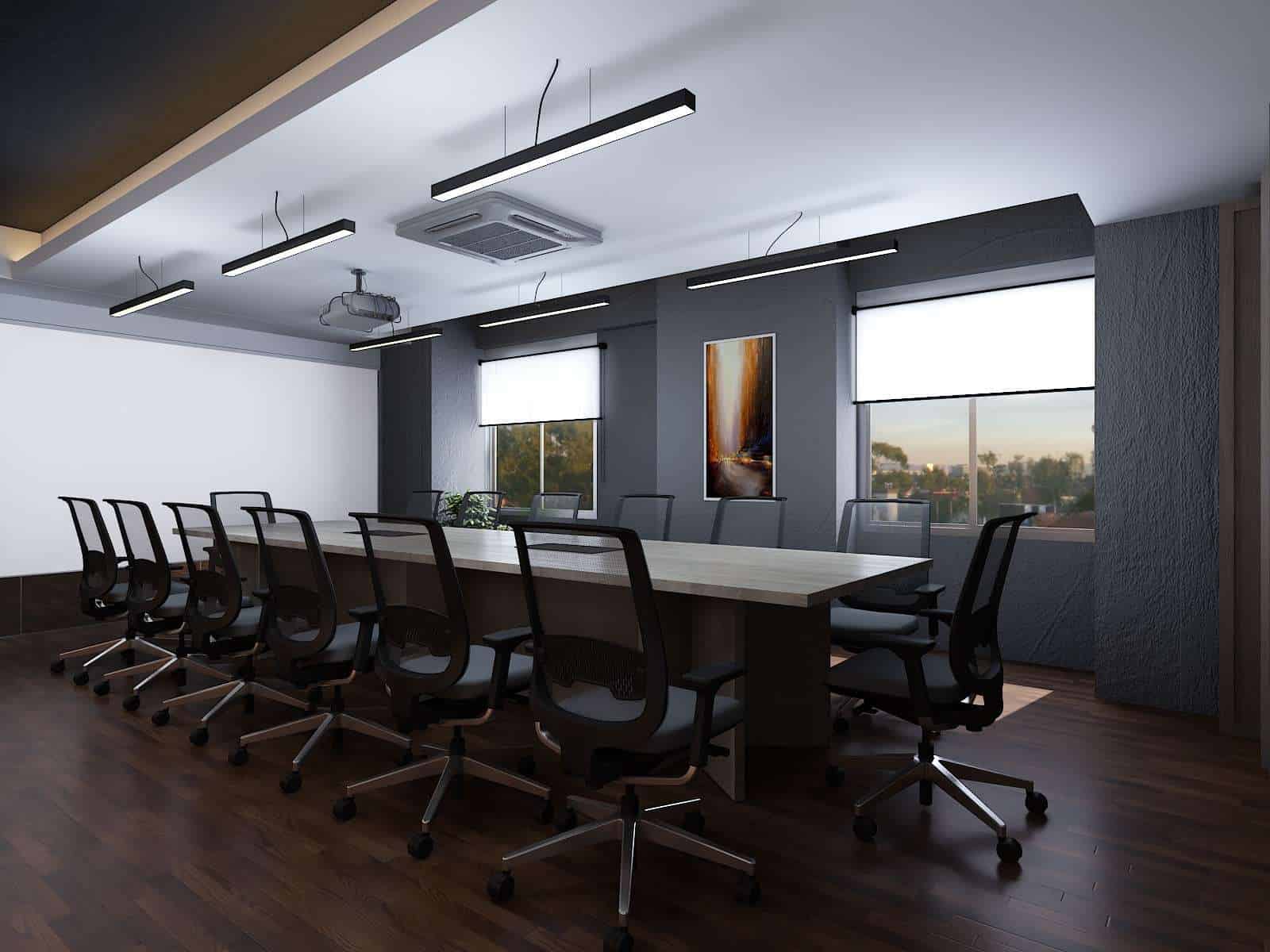 Maneger's Amenities
Dedicated space with overhead projector to hold all your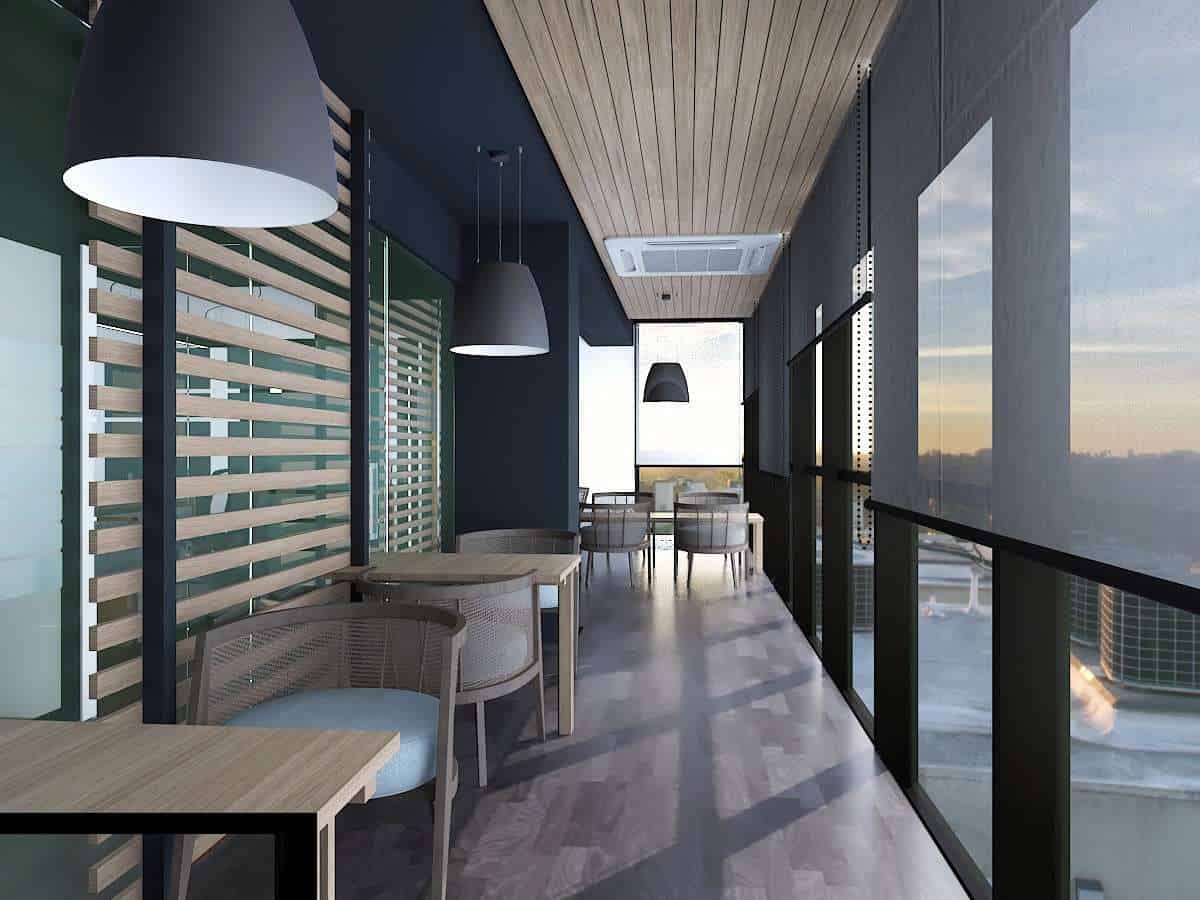 Storage Facilities
Dedicated space with overhead projector to hold all your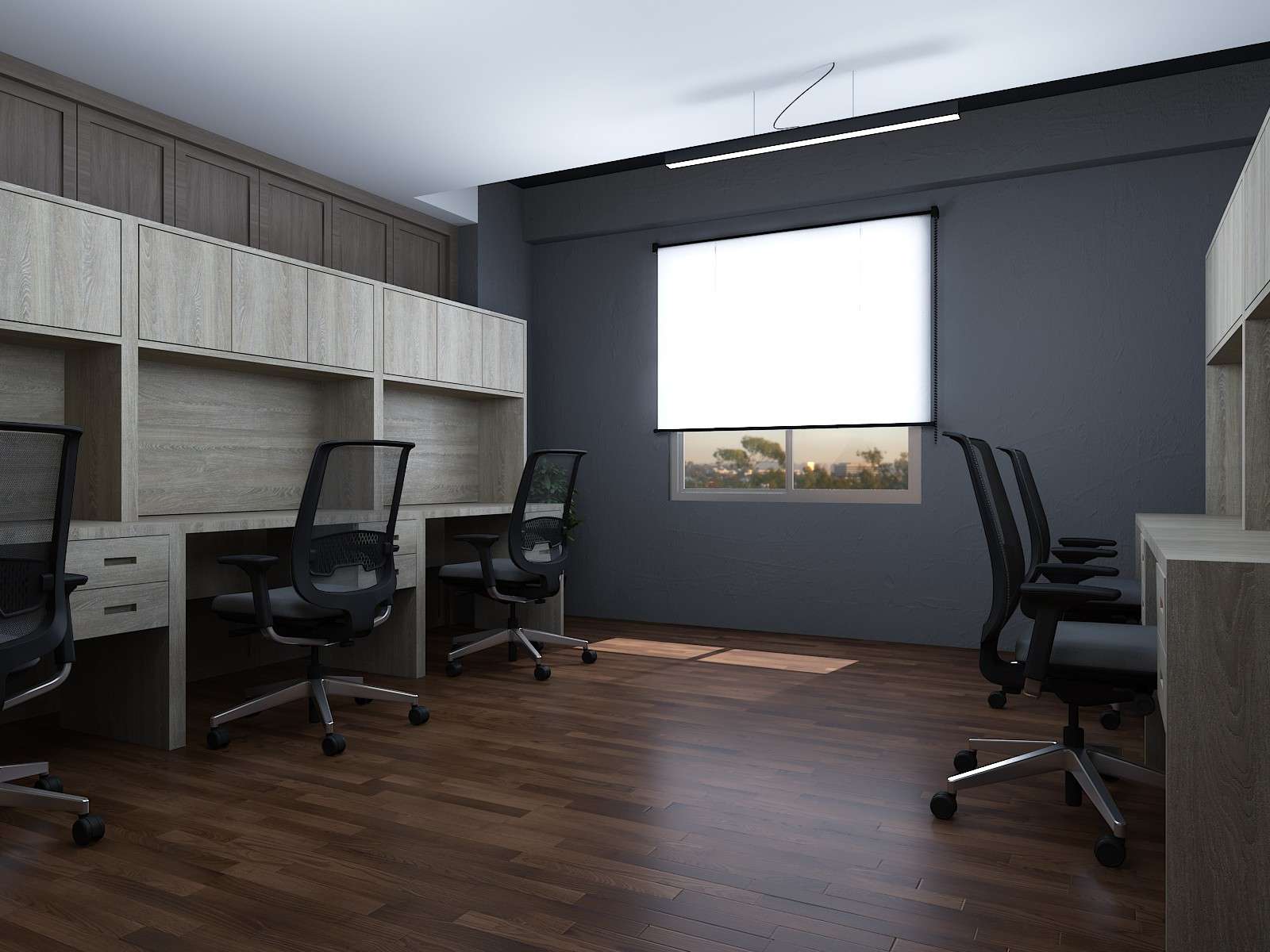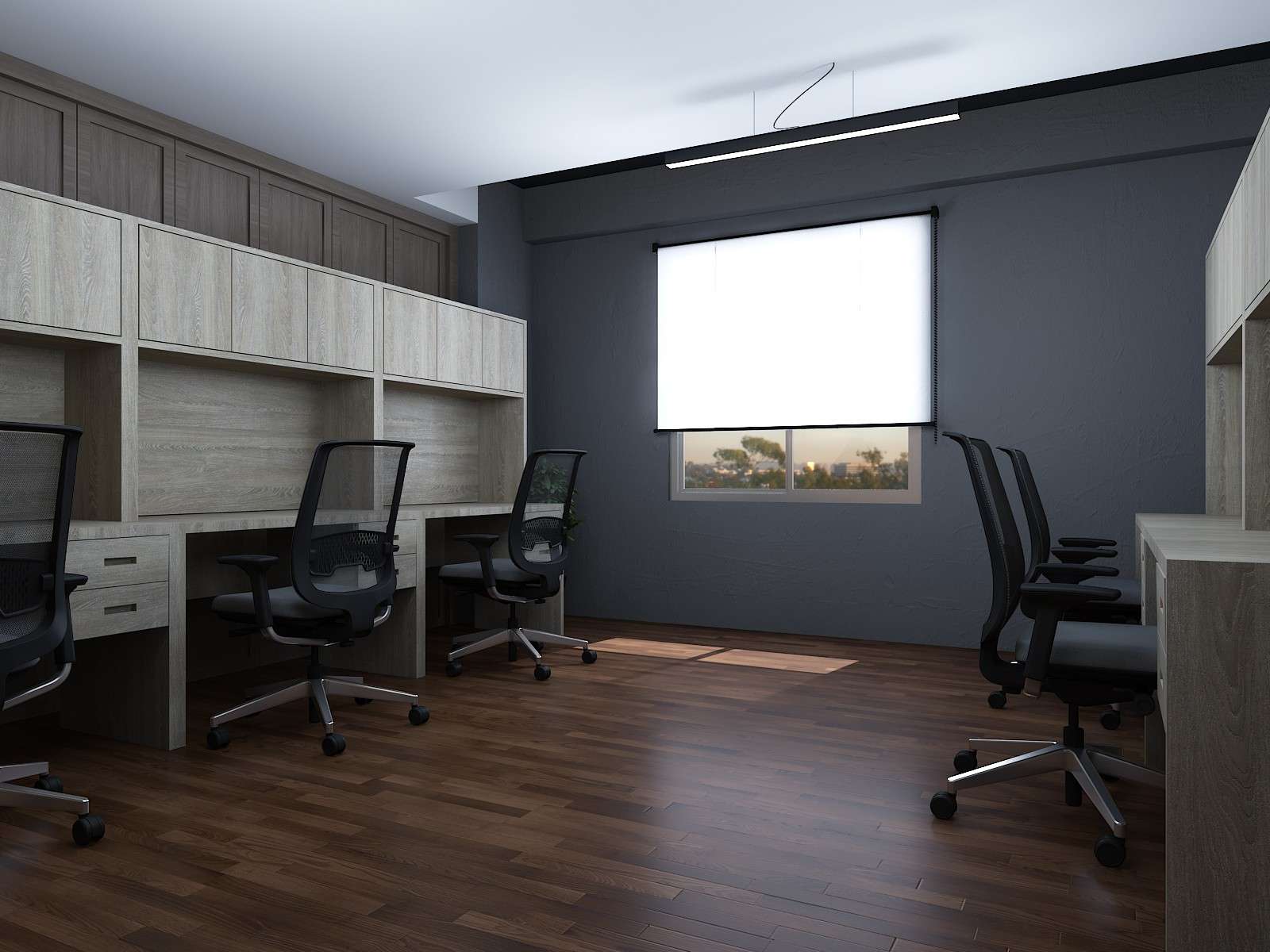 Printing Copiyng & Scaning
Dedicated space with overhead projector to hold all your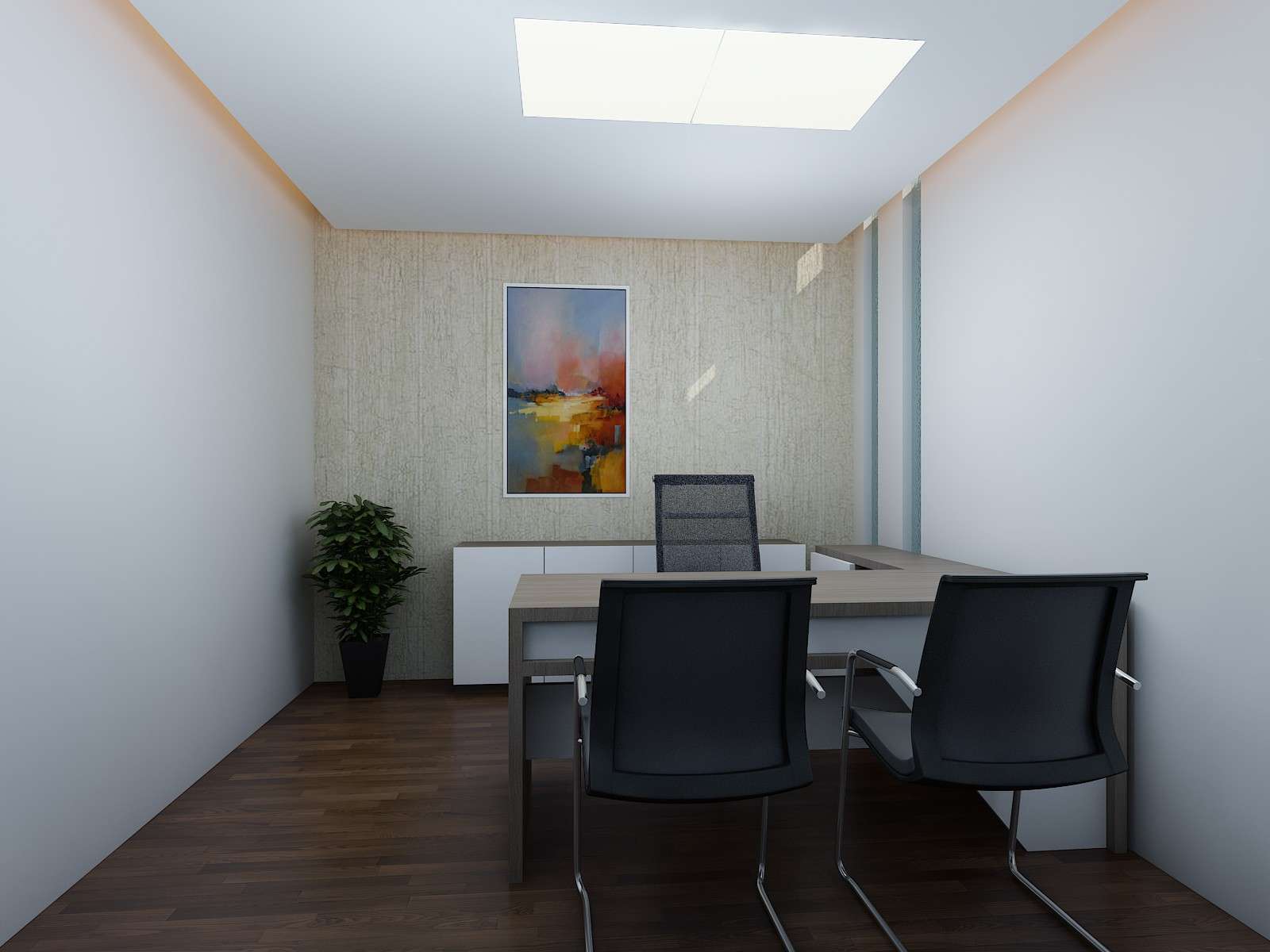 Conference Room
Dedicated space with overhead projector to hold all your

Super-fast Internet

PABX

Tea & Coffe

Common Area Acess
Front desk service

Mail & package handling
Connect & Thirbe with The Business Center
Let Us Look After Your Office While You Look After Your Business