Productivity is that one thing that drives an entire organization. According to a recent study conducted by the World Economic Forum, it is evident that when the employees are happy, the success of the organization also increases. They give their best when they are given the expected benefits from their organizations. However, shared office space plays a very crucial role in increasing the productivity of the employees. Because it gives you the privilege of flexible working hours, networking, collaboration, and even more. Nevertheless, there are other ways you can maximize your productivity and bring more to the table. 
Attractive interiors and lively workspace
Proper light, color, and ventilation play a vital role in productivity. Designing spaces today are no longer confined to those where you have to stick to your desk all day long. Having an agile design is much more beneficial for your productivity than a traditional desk setting. Of course, you would want to collaborate with your co-workers. Such workspaces create more room for movement and are also comfortable for working. Having the privilege of working on your own time and taking the occasional 'nap' allows you to give your best at work, and never feel overwhelmed.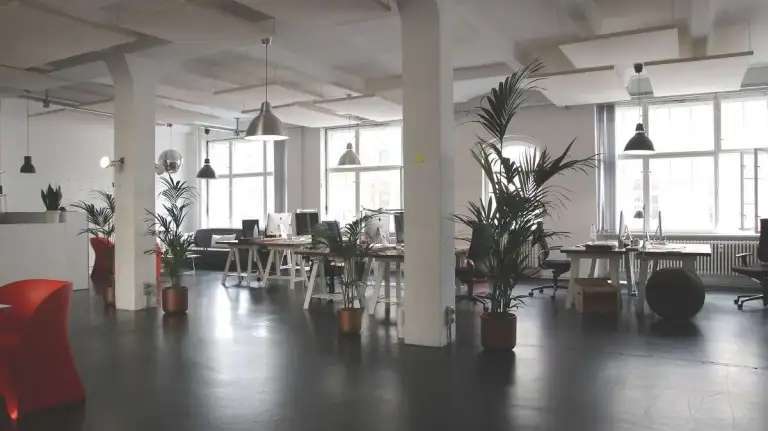 Participate in sports and social activities
Nowadays, entrepreneurs have developed a close relationship with their employees, which is rare in large companies. However, you can work with an NGO for social welfare as well as create opportunities for intimacy by participating in local sports, such as marathon running or something like that. Currently, in most of the shared office spaces there are enough space for participating in social events. This will not only increase creativity in the workplace but will also make you happy to work with a social purpose in mind. How about playing mini-golf with colleagues? 
You can host various sports and social events at work and mingle together. Such activities pave the way for networking and newer opportunities to share. This will not only maximize productivity but will also make you happy and a happy employee means a happy workplace. 
Say no to multitasking
Organize everything and say no to multitasking! This one golden rule will keep you more focused on a certain work. This makes all the work much easier. There are many apps that organize your work schedule while inputting your job description. Prepare your schedule the night before. This will save you time and keep you on track.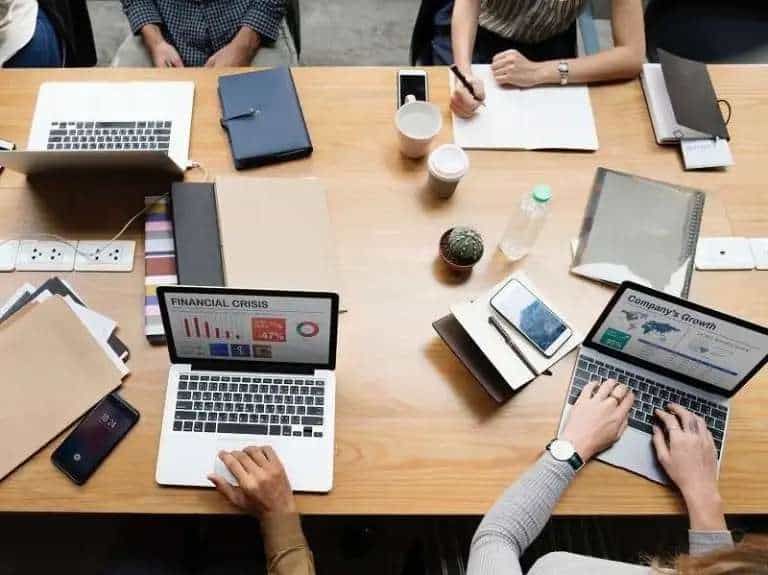 Take a break, have a chat!
Taking small breaks at work can lessen your boredom and provide full-on energy for the work you are piled up with. Having a chat with your colleagues works as a great energy booster. You can also have snacks together in the kitchen or do some exercises by roaming around the office. Do everything that keeps you sane!
No work after office hours
One of the biggest mistakes employees make is working even after working hours. Not only that, answering official phone calls and emails works as a hindrance in enjoying your holidays. Consequently, you also remain tired and depressed for the next working day as well.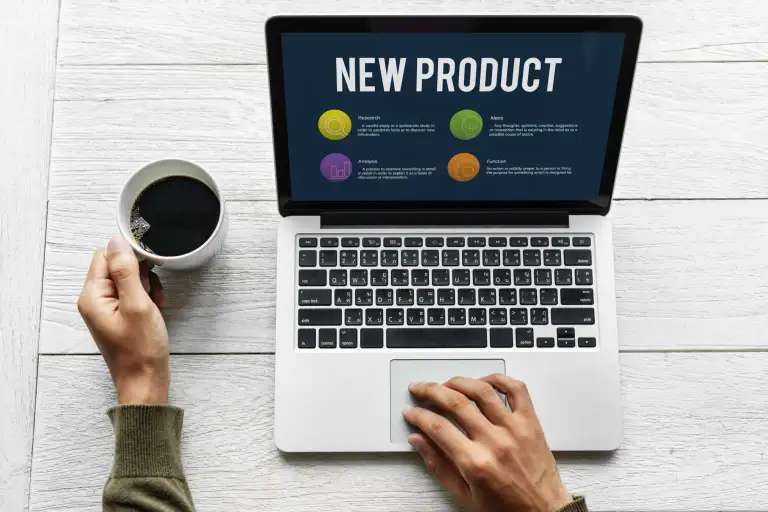 Even the tiniest distractions can hamper your work. Luckily, now that you know some amazing ideas for increasing your productivity, you can utilize every minute you spend at work.