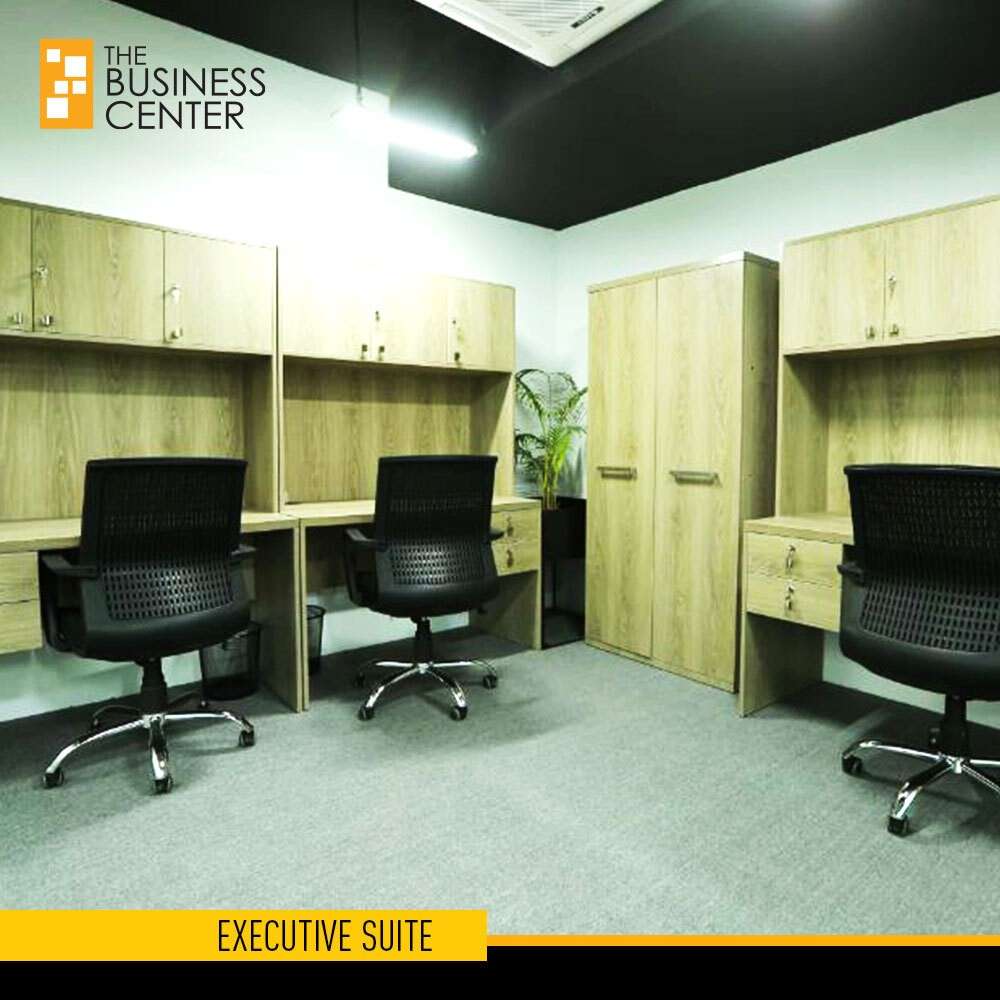 Executive Suites are designed for 2-3
business
partners or executives who will work in a team. Overseas or local organizations who want to manage a small project or support office may also use Executive Suites. These 115 sq. ft. suites are available for weekly, monthly and yearly use.
FEATURES
2-3 desk and chair
Locker with each desk
High speed internet
Intercom facilities
TBC address use (3 month membership)
Pantry facilities
Trade License address use (12 month membership)
Meeting room use (2 hour/week)
Front Desk support (1 month membership)
Nameplate in index box (1 month membership)
Want to book our executive suite? Call us at 01713072950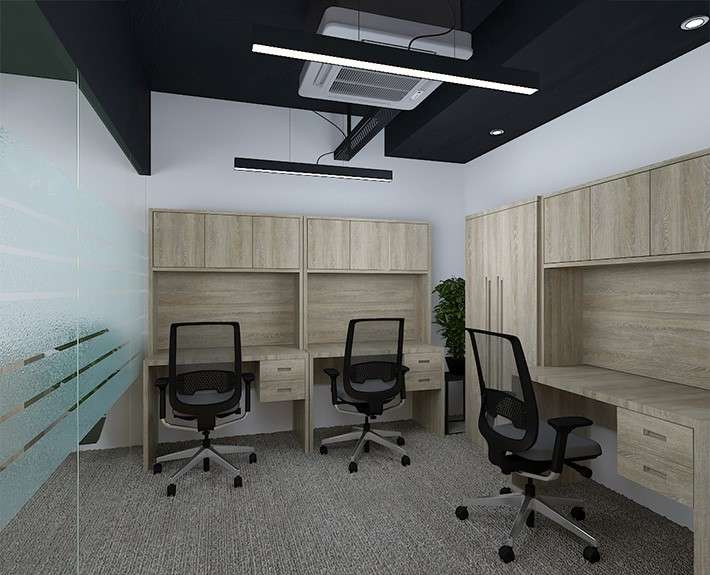 Executive Facilities

Get 3 Executive chairs, along with desk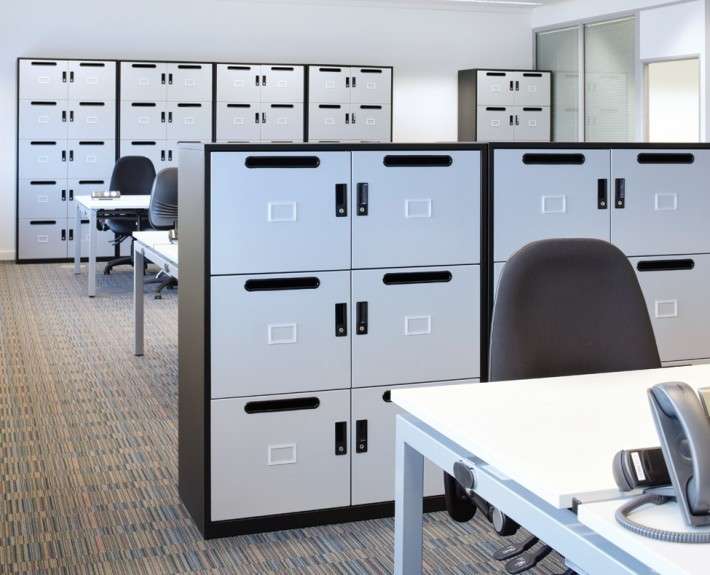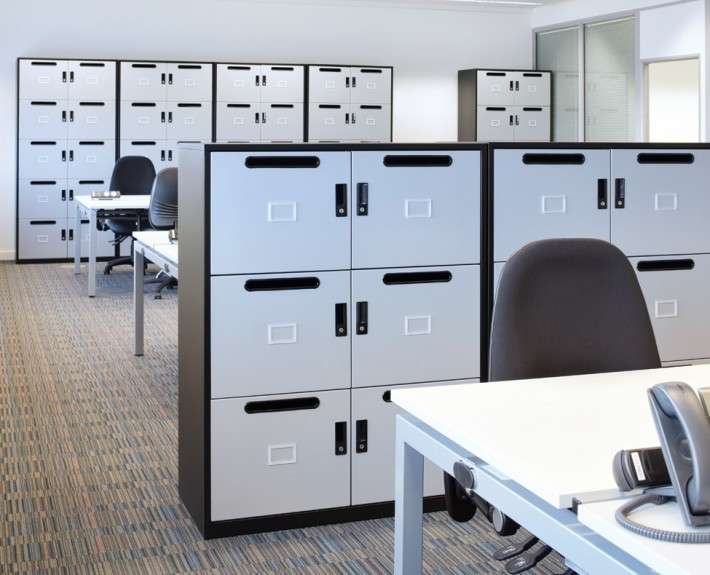 Storage Facilities
Store all your important documents in our storage space with locker facilities.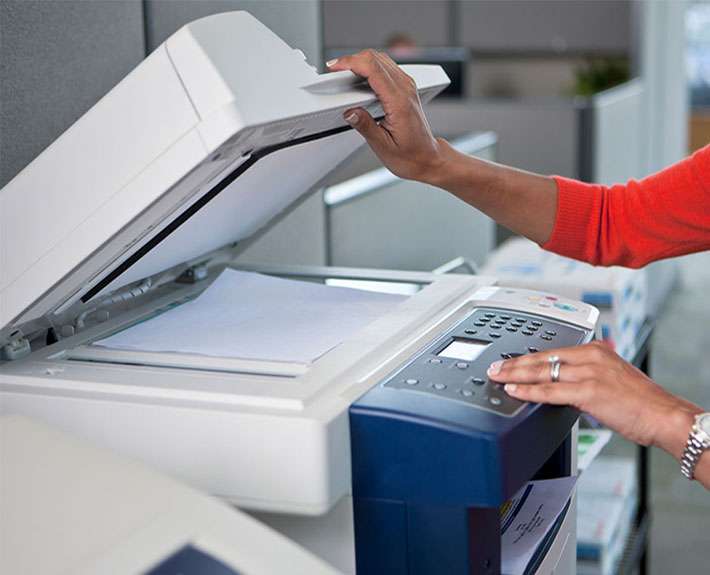 Printing, Copying & Scanning (on Payment)
Whether you need to print, copy, or scan, you get all the facilities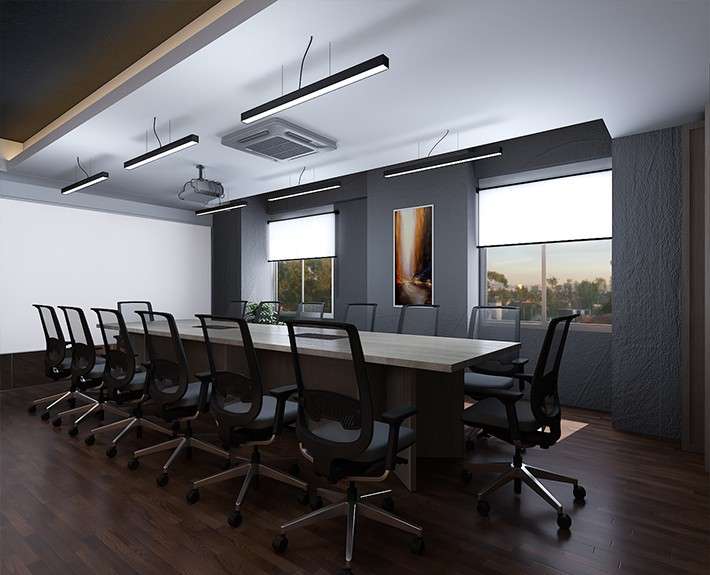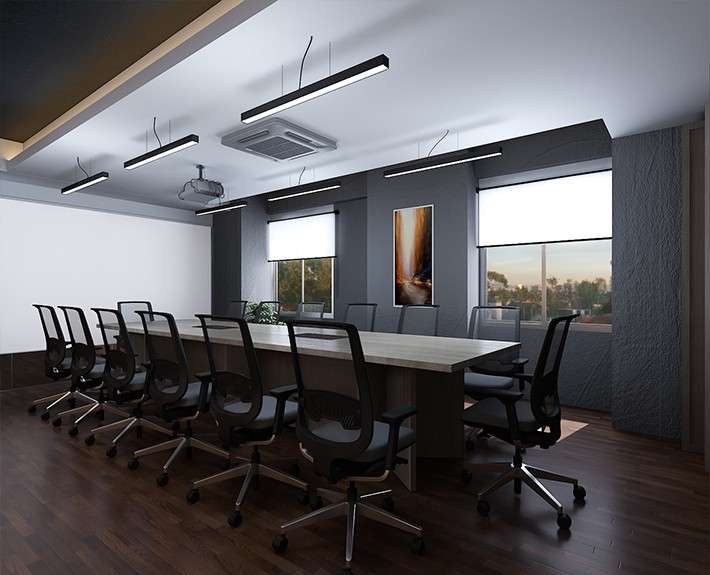 Conference Room
1 hour free Conference Room Usage/ Month and 3 hours Free Meeting Room Usage/Month

Super-fast Internet

PABX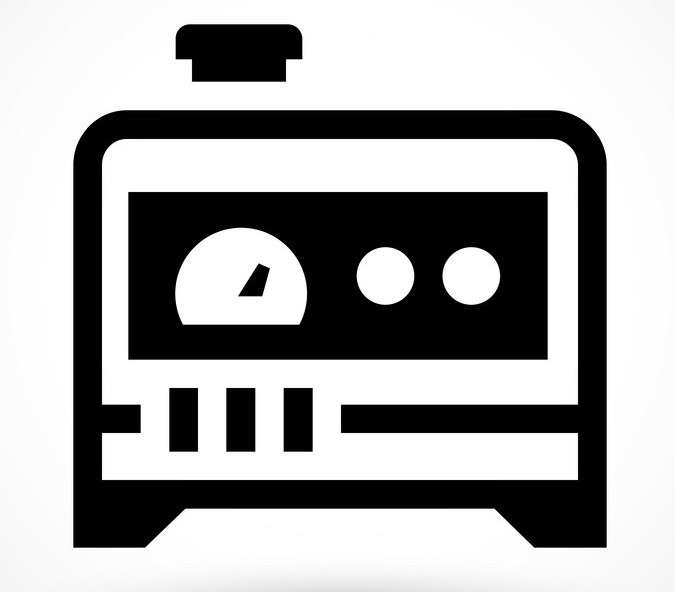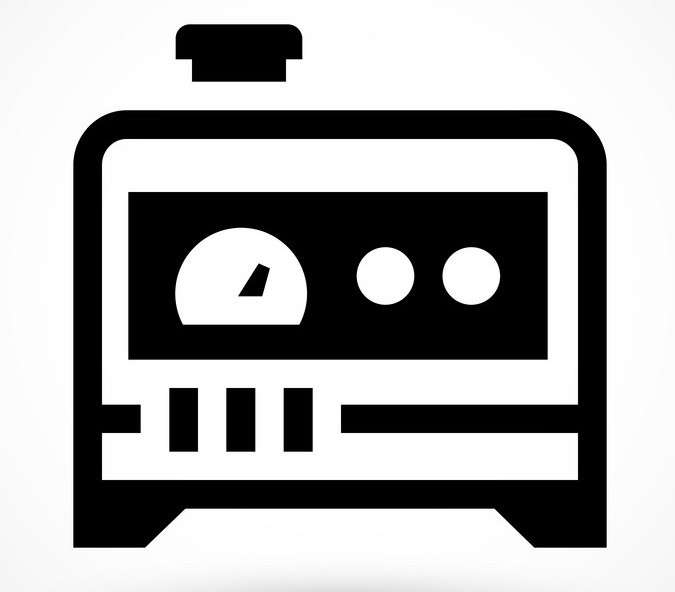 Generator Backup

Common Area Access
Front Desk Service

Mail & Package Handling