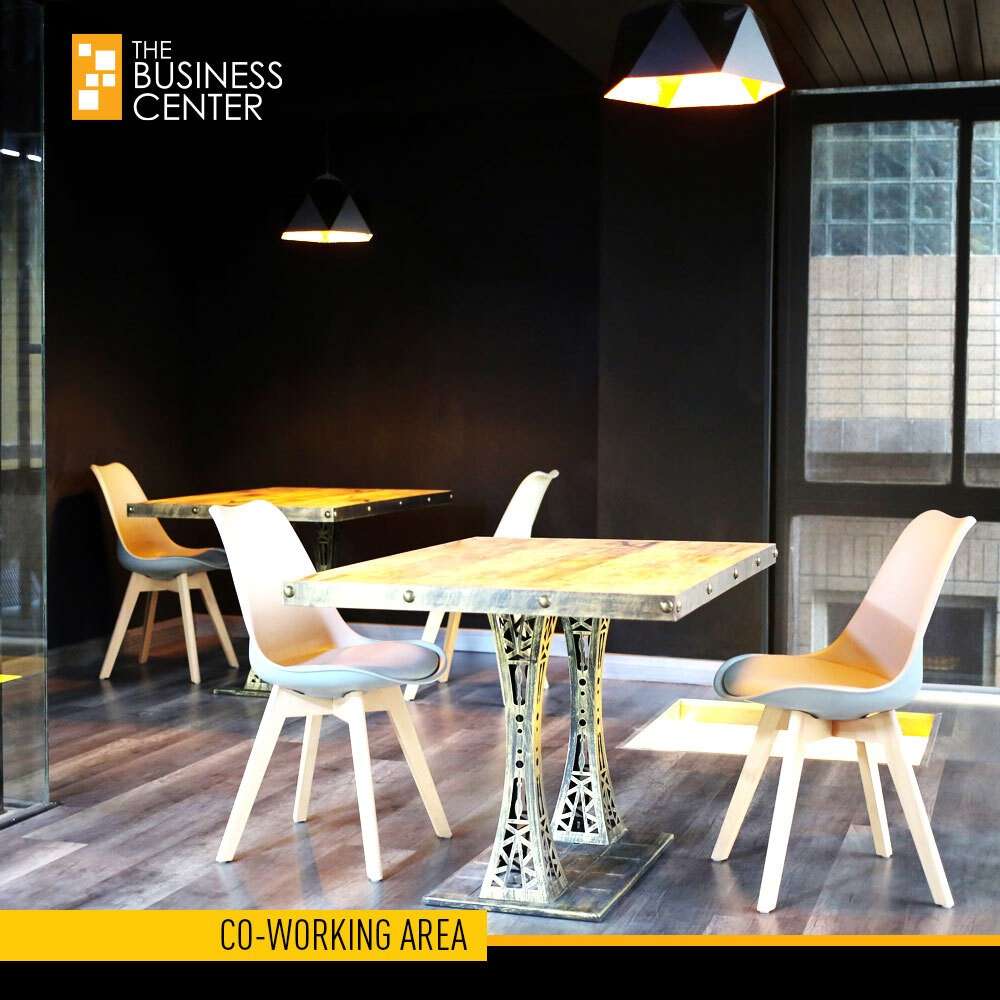 Co-working zone is basically designed for freelancers and entrepreneurs. You can work in this lavish lounge with a laptop and enjoy high speed internet with unlimited coffee. We give you the benefit of a full-time office, but you only pay for the number of desks you use. You can choose your own permanent desk or sit at a new desk each day.TBC members can also bring their friends or guests for a cup of coffee. If you are looking for a professional atmosphere at cost-effective price, Co-working Area is the right place for you!
FEATURES
• Unlimited high speed internet
• Tea/coffee, Biscuit/cookies
• Separate seat for members
• Locker Facilities for members
Want to know more about our co-working facilities? Call us at 01713072950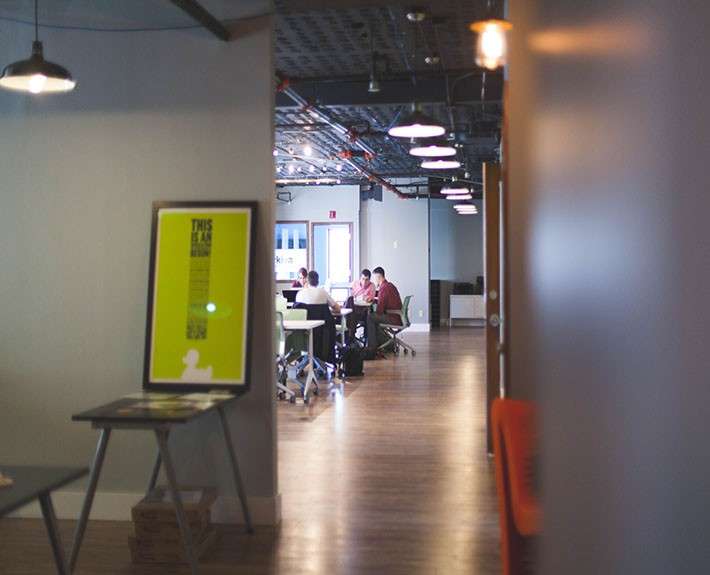 Use by The hour
Whether you require a desk by the hour or for a full working day, you can have it in the co-working spaces.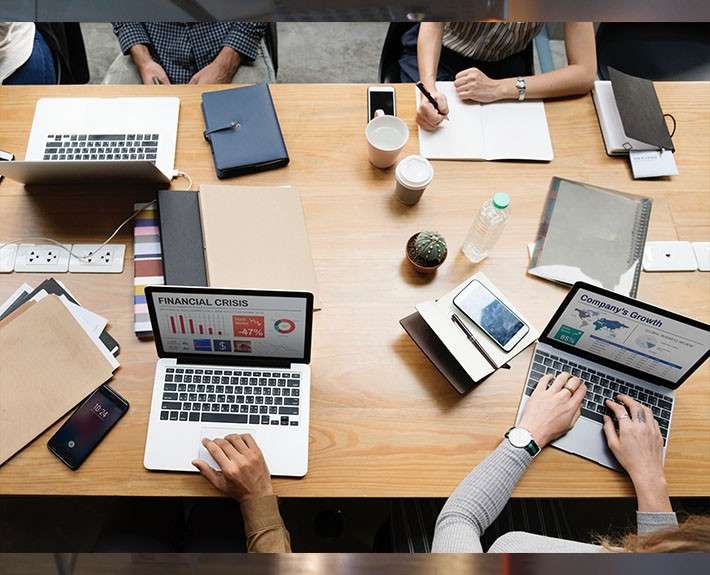 Collaborative Environment
You get the chance to work in a shared and collaborative environment where you get the chance to network with others.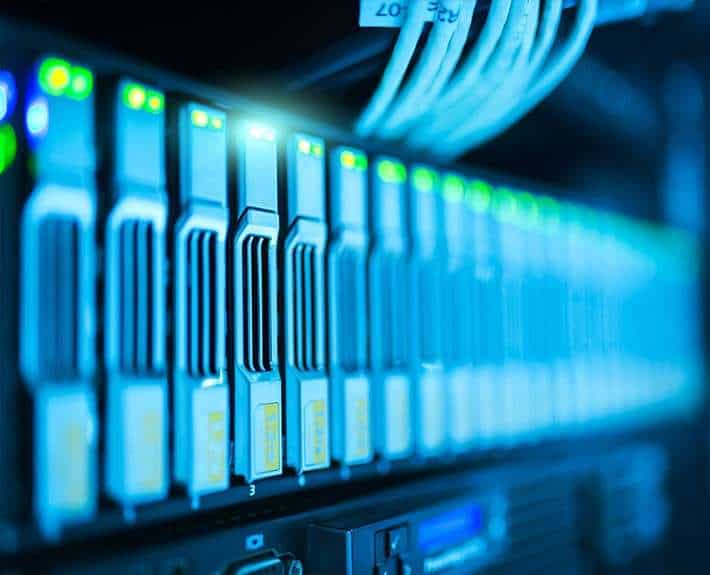 Technology
Get a High-speed internet for your business needs while you work on your desk and chair.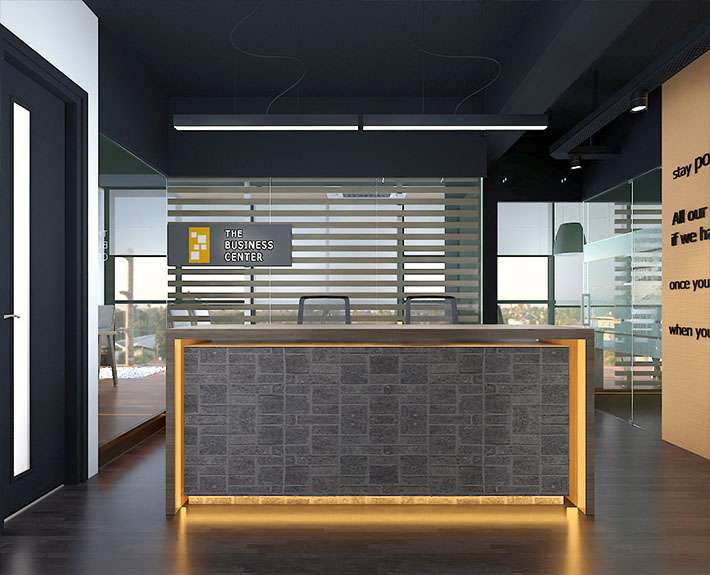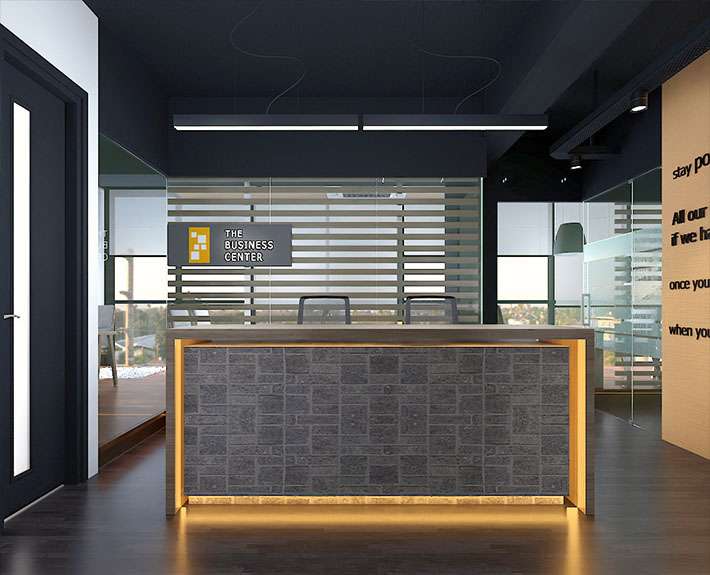 Facilities
You get staffed reception, access to kitchen area and discounted rate for meeting/conference room booking.

Super-fast Internet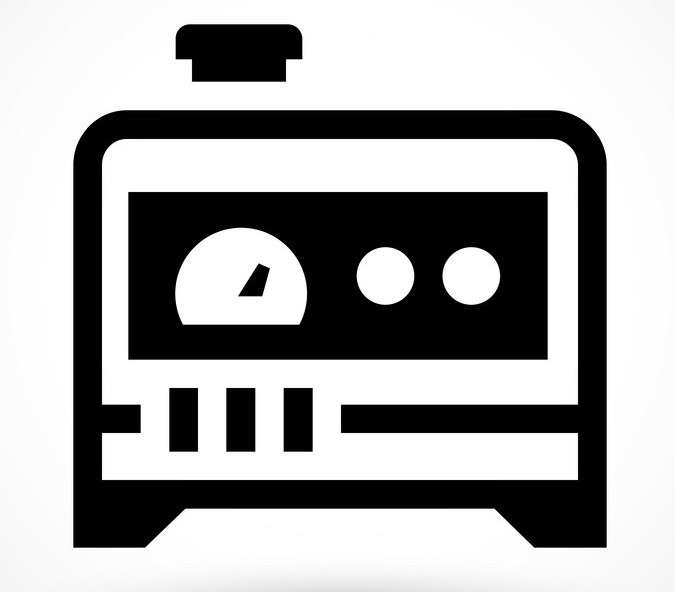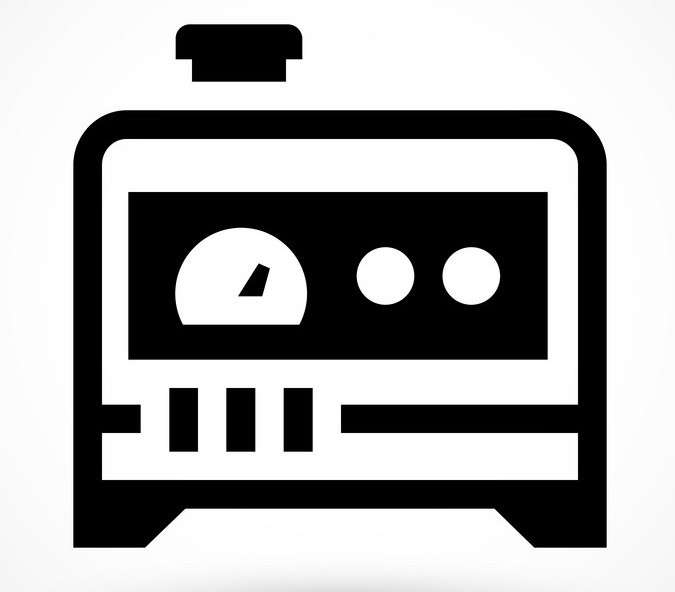 Generator Backup
Front Desk Service