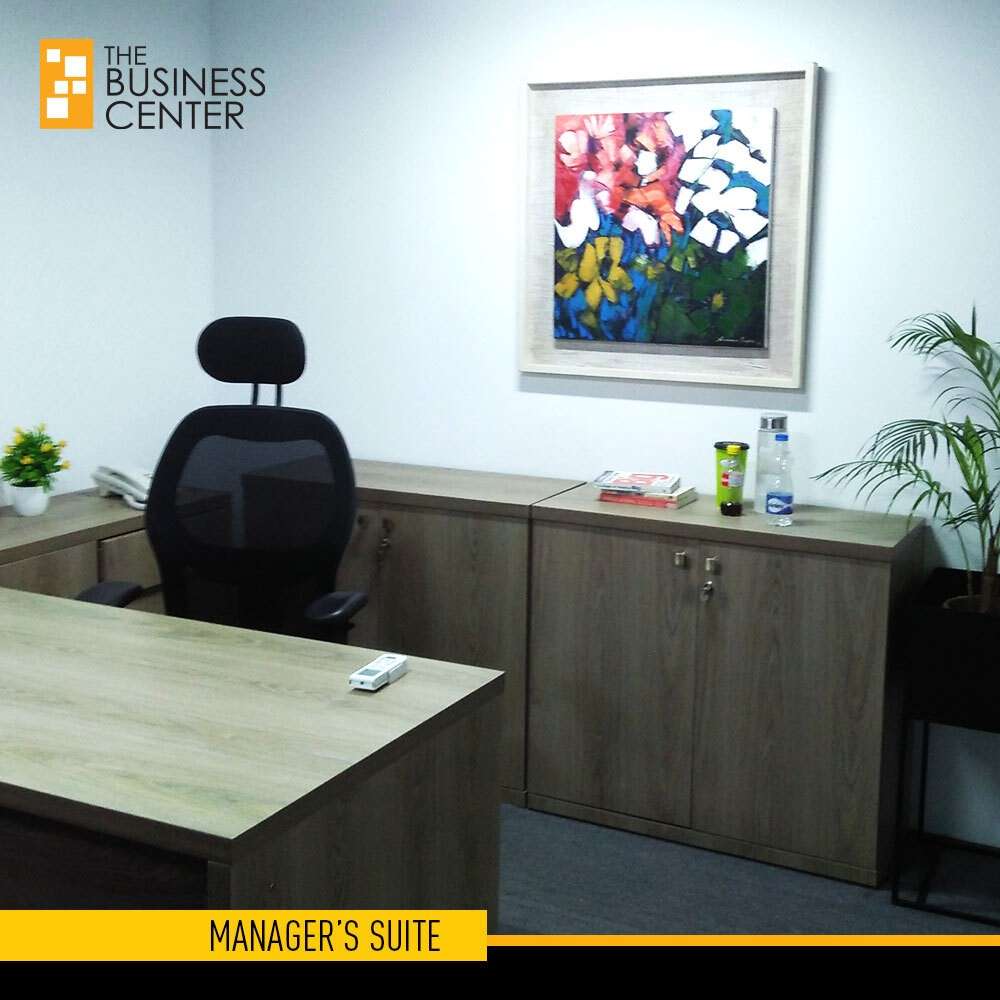 The 115 sq. ft. Manager's Suite is designed for senior level corporate officials to cater to their official needs. Country Head or Regional Manager of foreign
companies
may avail this service for short and long term usage. Besides, this suite can also be used to hold interviews.
FEATURES
1 Manager desk and chair
2 Guest Chair
High speed internet
Meeting room use (2 hour/week)
TBC address use (3 month membership)
Trade License address use (12 month membership)
Front Desk support (1 month membership)
Nameplate in index box (1 month membership)
Pantry facilities
Intercom facilities
Want to book our Manager's Suite? Call us at 01713072950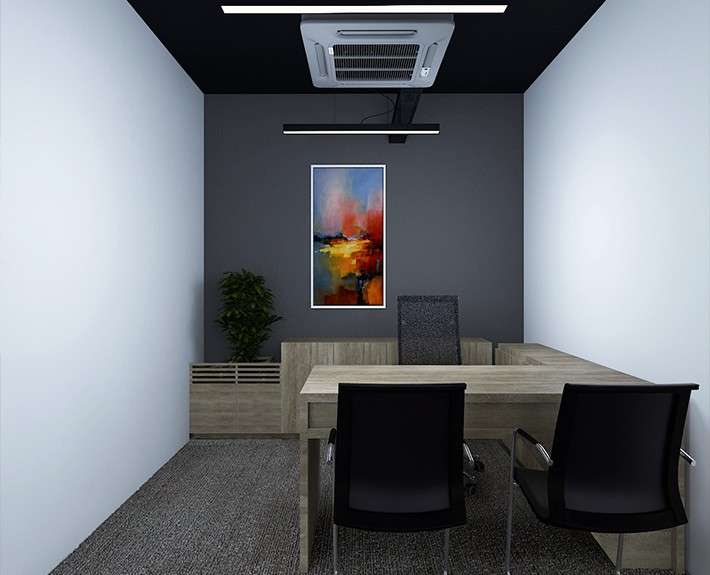 Manager's Amenities
With this room, you get 1 Manager's chair with Desk and 2 Guest Chairs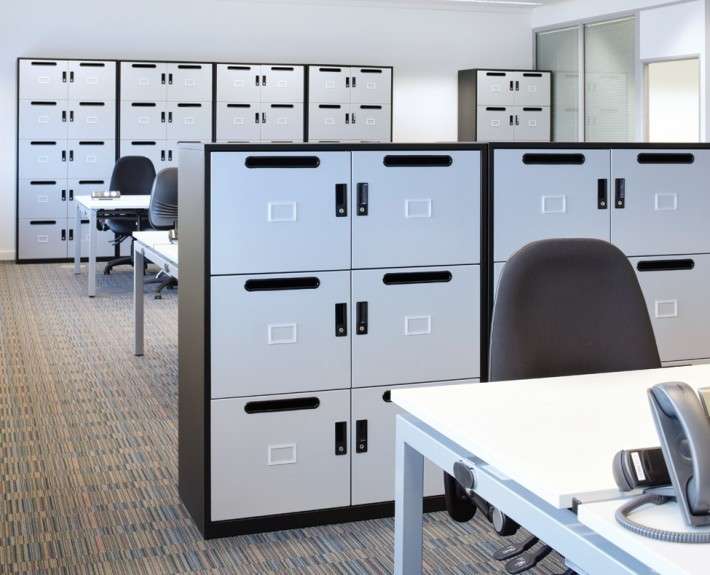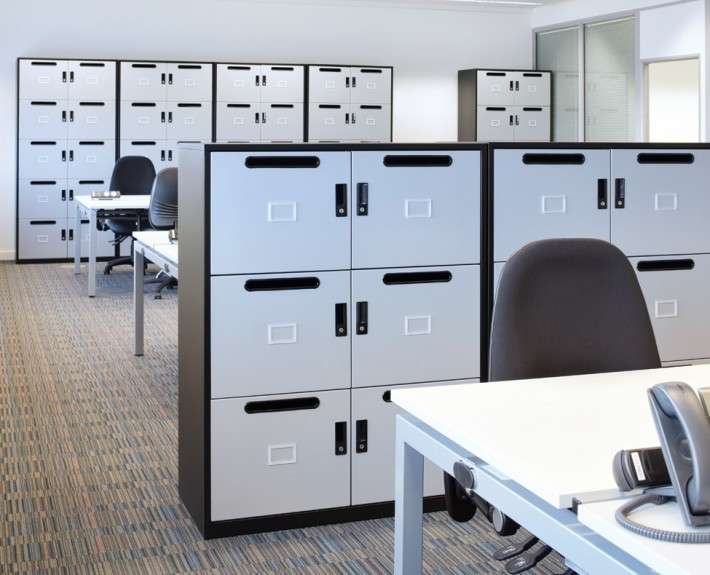 Storage Facilities
Store all your important documents in our storage space with locker facilities.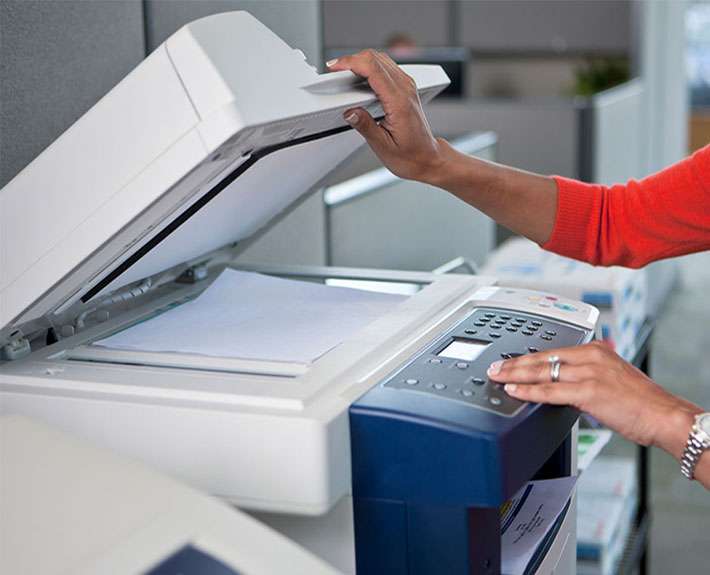 Printing, Copying, & Scanning (On Payment)
Whether you need to print, copy, or scan, you get all the facilities.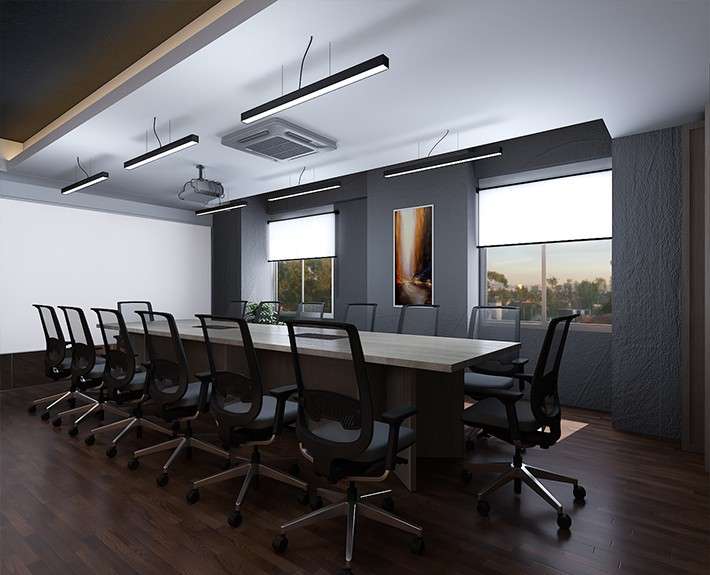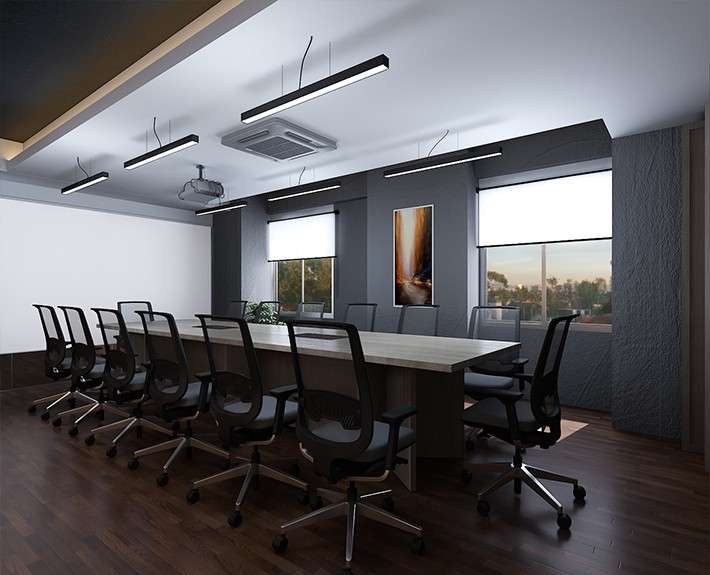 Conference Room
2 hours Free Conference Room Usage/Month and 5 hours Free Meeting Room Usage/Month

Super-Fast Internet

PABX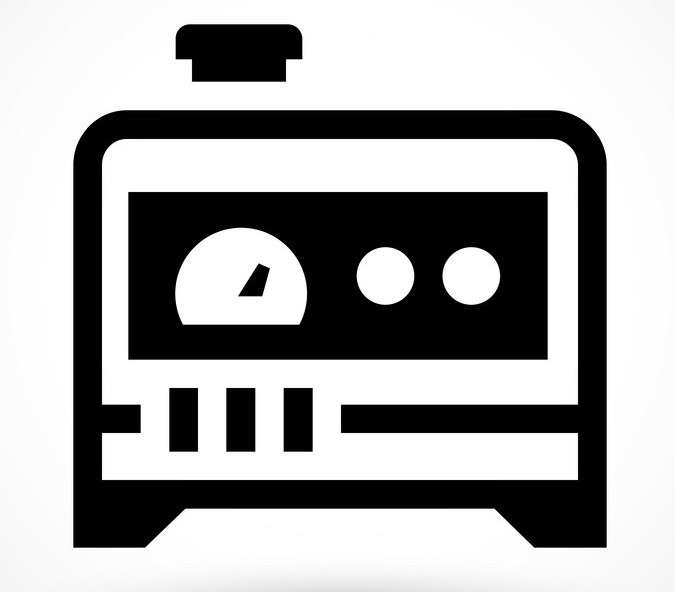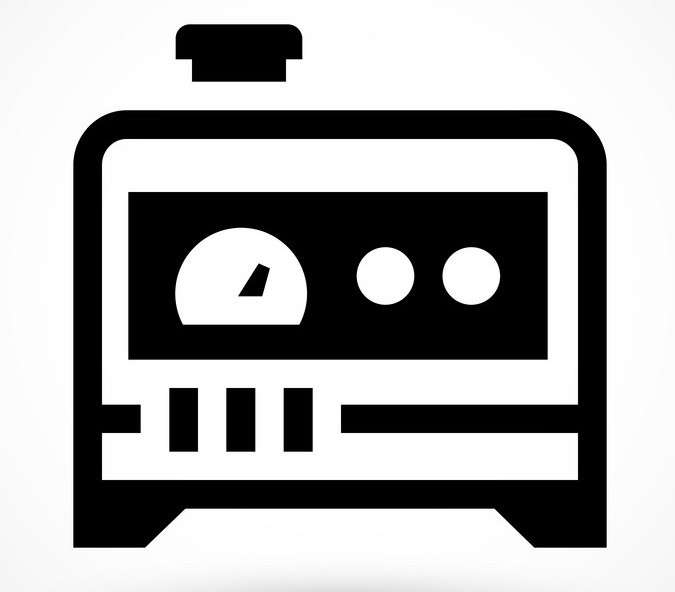 Generator Backup

Common Area Access
Front Desk Service

Mail & Package Handling