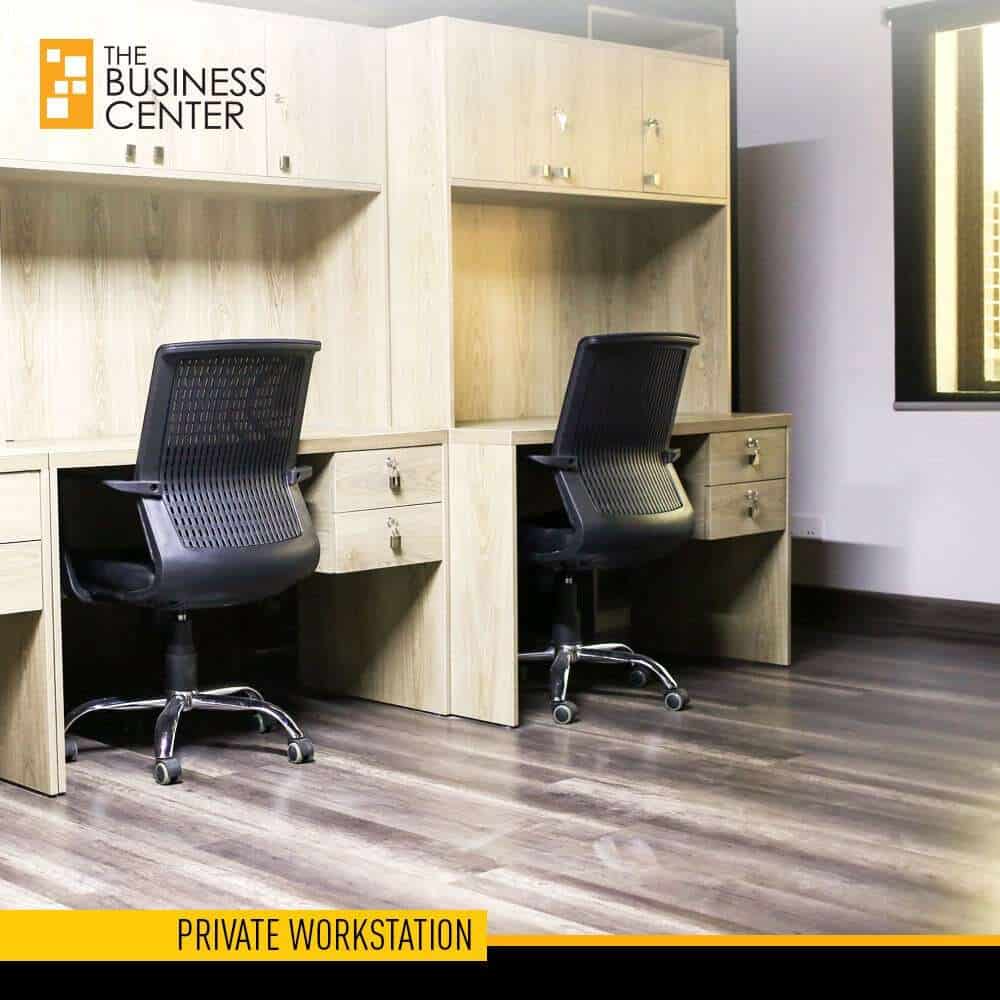 If you require a desk in an enclosed area for privacy, then you can choose shared private workstation. This facility is designed for the professionals and freelancers who prefer to work for long hours in a serene environment.
FEATURES
Private Desk with chair at Work Zone
Locker with desk
High speed internet
Intercom Facilities
Want to book private workstation? Call us at 01713072950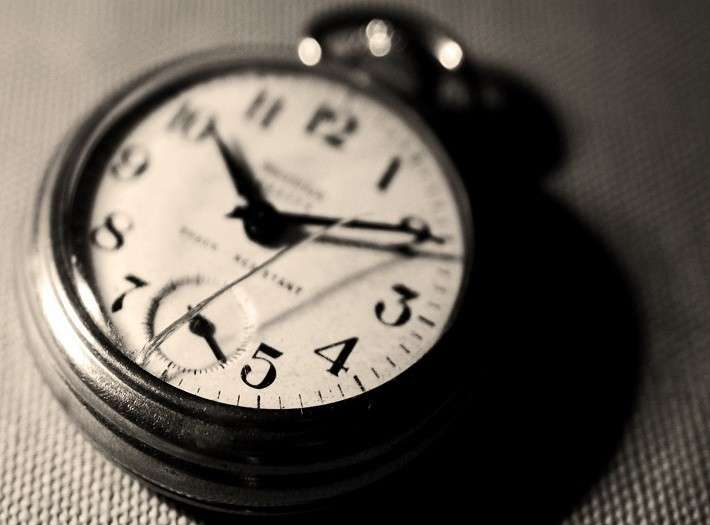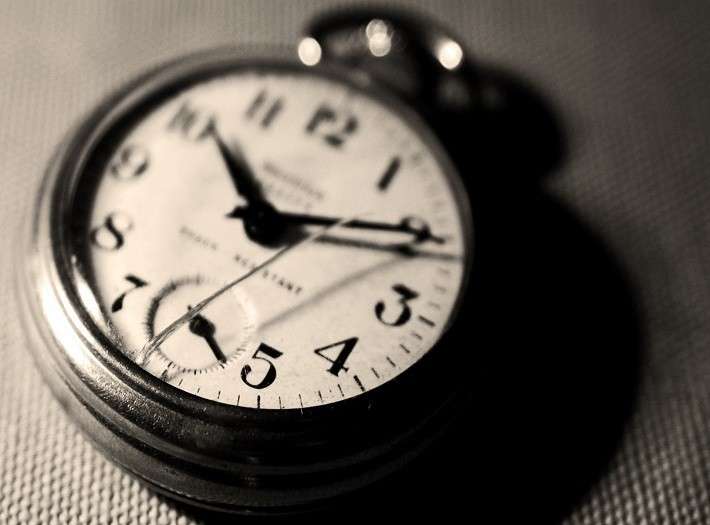 Book by the Hour
Want to have a meeting or discussion? You can have it by the hour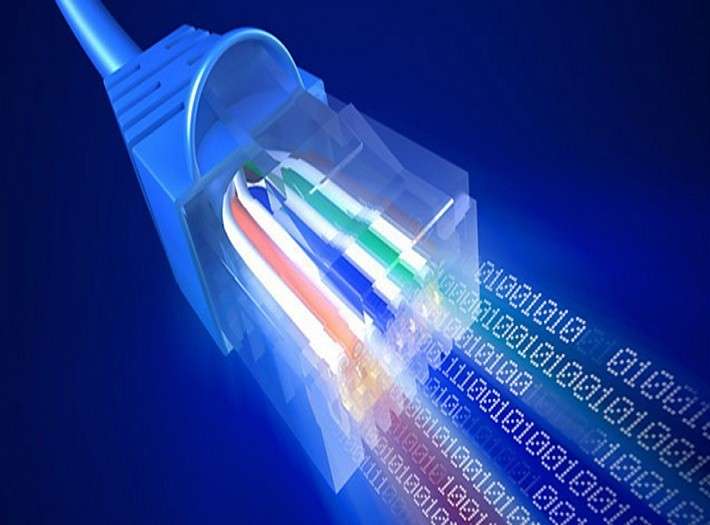 High Speed Internet
You require high speed internet for your video conferencing? We provide it for you!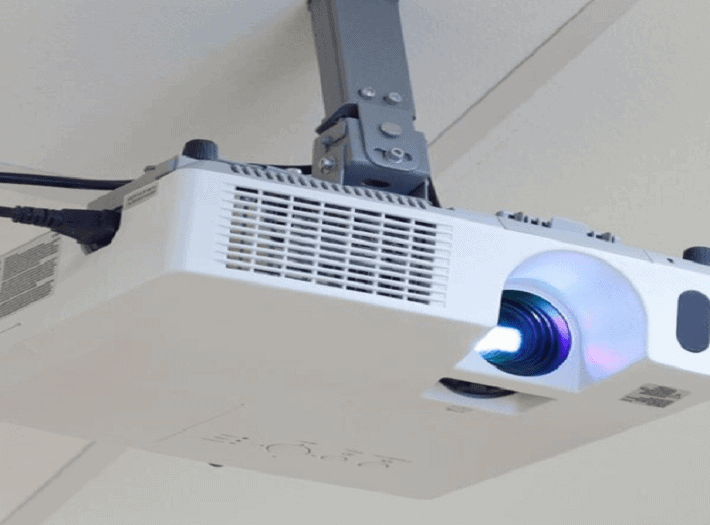 Overhead Projector
Your presentation becomes easier with our overhead projector.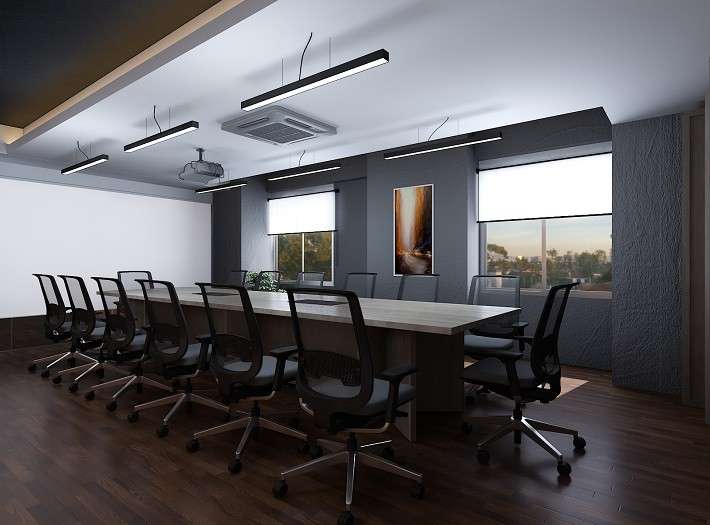 Enhanced Capacity
With our larger capacity, you can hold meetings for 14 person in our conference room.