Co-working spaces have brought about revolutionary changes in the face of commercial real estate in the last few years. The prime reason behind this change involves the price of commercial spaces is increasing so much that people cannot afford them. Even if you find a suitable space in Dhaka, the location and other factors may not be suitable to avail. This is why, several co-working spaces have been established in Dhaka and are increasingly getting popular. Many companies are already witnessing its advantages and are hosting such spaces for greater benefits. Shared office spaces offer a wide range of world-class facilities at an affordable price. Moreover, they provide a multitude of benefits which is why start-ups and freelancers now opt for co-working spaces instead of traditional office spaces.
A professional setting that helps the start-ups thrive
A large portion of our businessmen, entrepreneurs, and professionals are unable to develop their talents due to proper planning, economic weaknesses, and modern opportunities. Co-working spaces can be an excellent solution to all these problems. Such spaces provide the start-ups notable benefits that help you ascertain what type and where your new office should be. These spaces allow the business owners to enjoy all the modern benefits of a modern office that are not always available in the traditional spaces. All they have to do is pay a small amount of monthly rent. Some of the greatest advantages that a co-working space offers  flexibility and affordability. This means you can choose your own workplace and office hours. The idea of a services space is ideal for small and medium-sized entrepreneurs (SMEs) as well. Hence, such business enterprises start in a home setting; a co-working space could be the perfect solution for short-term leases until the business further expands. It is a hub where numerous professionals gather together for one purpose which can foster new business opportunities for the start-ups.
Most of the co-working spaces in Dhaka offer several pricing options based on the available amenities. For example, The Business Center offers various service plans such as Manager's Suite, Executive Suite, Conference Room, Co-working Desk, and more. These plans have been developed based on your needs and benefits.
Additional Perks
        A business environment that fosters networking
        Spacious working space and privacy
        A vibrant community spirit to work with like-minded professionals
        High-end technology
        Premium amenities and functional furniture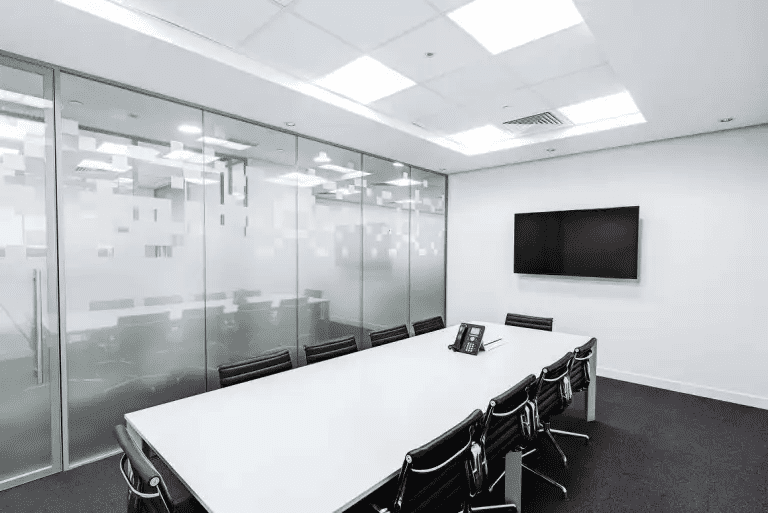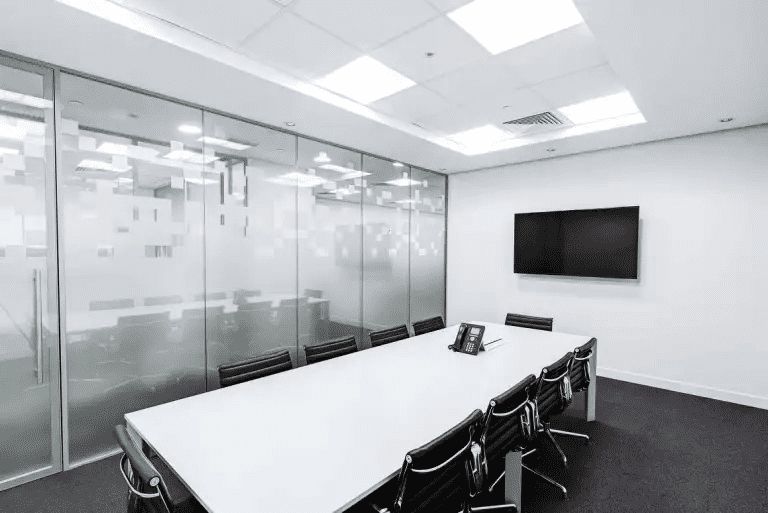 Space that facilitates the freelancers to bring out their best
A co-working space offers you a more productive and collaborative environment with like-minded individuals. It is a low capital expenditure that a freelancer can easily afford. Although work from home is a dominant practice now still it can distract you, making you feel isolated. At times, it becomes mandatory to have an office setting. What if your client suddenly calls you for an urgent meeting and your home is not that good enough for a business setting? Sometimes, restaurants and coffee shops do not serve the said purpose and thus you too cannot portray the best version of yourself in front of the clients.  A co-working space could be of great help in case of such emergencies. At The Business Center, you can book a meeting or conference room and conduct your meeting or business presentation as scheduled. It also offers you the flexibility to start or cancel your subscription lease anytime whenever you want to. Modern equipment like printer, wi-fi, locker, mailbox, utility bills everything is well taken care of. The only thing you have to be concerned about is the rent as we will take care of the rest.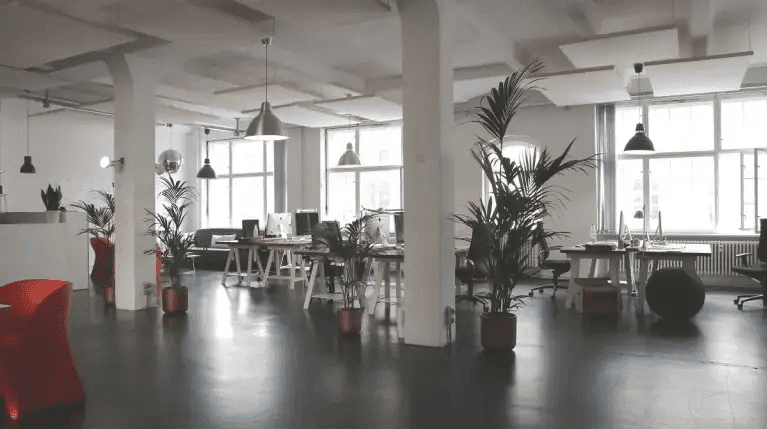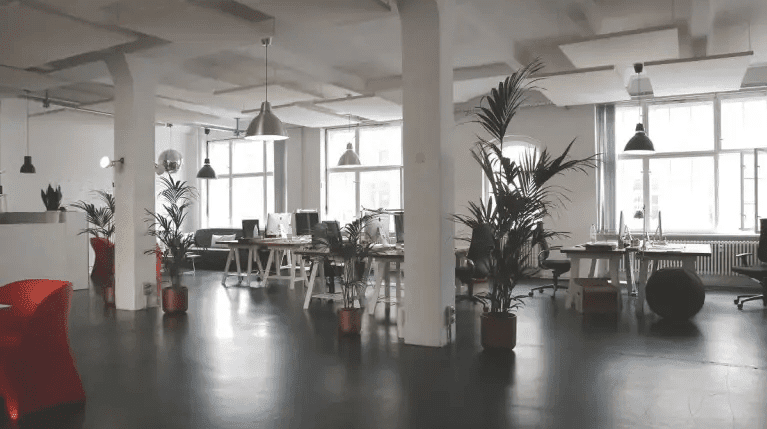 Among the good number of options that traditional offices offer, the flexibility to choose a personal workstation provided by co-working spaces is unlike any other. This is why shared office spaces are undoubtedly an ideal option specifically for start-ups and freelancers. If you are worried about which co-working space to choose, just pack your laptop and head to your ready-to-move-in office space: The Business Center!