Co-working spaces have recently emerged as a popular alternative to traditional offices, offering numerous benefits to both businesses and individuals. It is a great way for businesses to minimize operational costs, and also build networking with other organizations. The concept is making waves in Bangladesh, partly due to the booming entrepreneurial spirit among the youth and the dominating force of startups. During the early phase of any venture, the co-founders try to spend less for workspaces and co-working spaces give them the option to cut costs perfectly. Let us dive deep into the driving forces behind the growing popularity of co-working spaces in Bangladesh!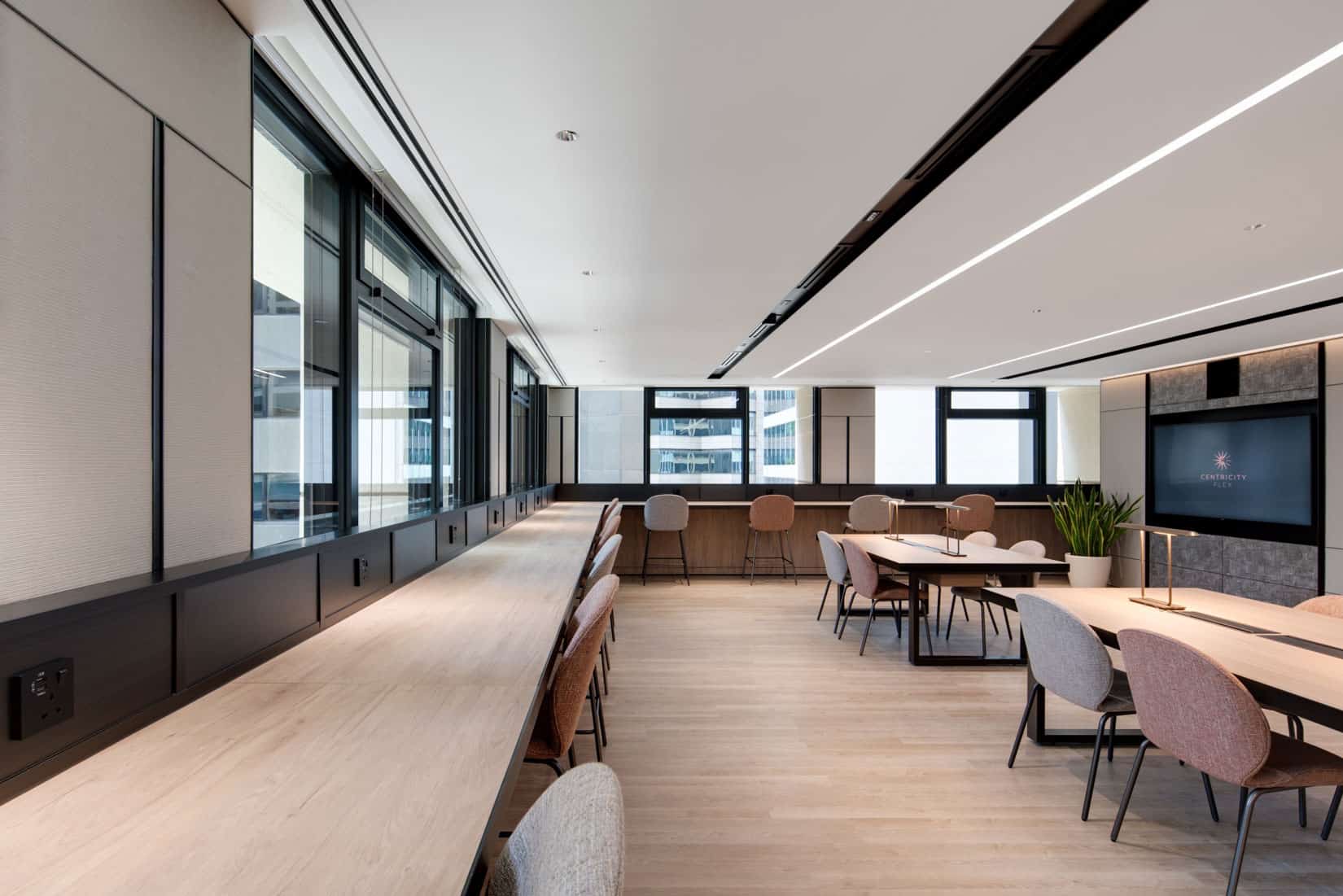 Flexibility

: One of the biggest advantages of co-working spaces is the flexibility they offer. Rather than being tied to a long-term commitment, members can rent a workspace by the hour, day, or month. This means that businesses and individuals can adjust the size of their workspace as needed, without the fear of being locked into a contract they cannot get out of. Additionally, co-working spaces are often open 24/7, providing members with the flexibility to work whenever they need to, however they need to.

Cost-effectiveness

: Fully furnished co-working spaces are a cost-effective alternative to traditional office spaces. It is much cheaper than renting a standalone office, as members have access to a range of shared facilities such as conference rooms, printers, and kitchen facilities, which would otherwise require immense capital to set up in one's own office. This helps to reduce overhead costs, making co-working spaces an attractive option for startups and small businesses with limited budgets.

Collaborative Environment

: Co-working spaces are designed to encourage collaboration and networking among members. The diverse range of individuals and businesses working in the same space creates opportunities for meaningful connections and partnerships. This can lead to the formation of new relationships, collaborations, and even business deals. Furthermore, co-working spaces often host events and workshops, providing members with the opportunity to learn and grow professionally. 

Improved Work-life Balance

: Co-working spaces provide a work environment where you choose the timing, which allows you to balance your personal and professional lives. For remote workers and entrepreneurs, co-working spaces offer a sense of community and support that can be difficult to find when working from home. Co-working spaces often provide a more productive work environment, with fewer distractions and a supportive atmosphere that helps individuals to focus and get work done.

Access to Technology:

Members of co-working spaces get access to high-speed internet, printing and scanning facilities, and other essential tools. This helps businesses and individuals to work more efficiently and effectively, without having to invest in their own equipment. Furthermore, co-working spaces are often equipped with the latest technology allowing members to experiment with new technologies and stay up-to-date with the latest trends.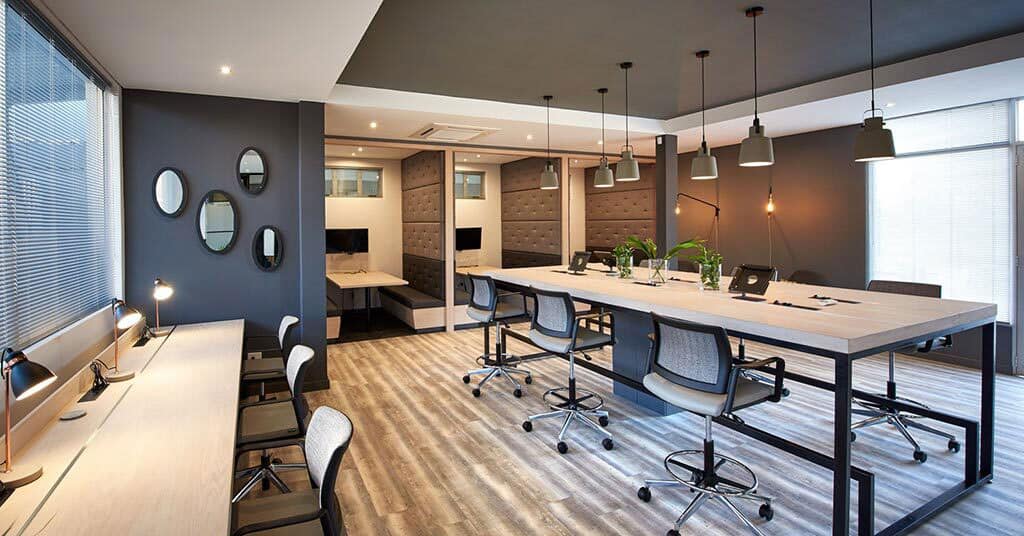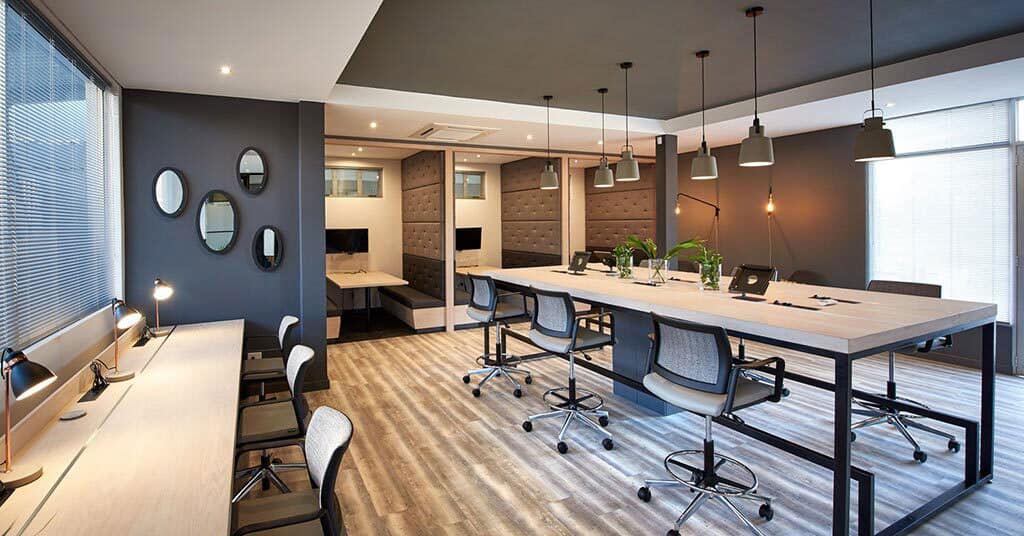 With the increasing trend towards remote work and entrepreneurship, co-working spaces have become an attractive option for businesses and individuals in Bangladesh. They are more than a trend, they are here to stay. As the world continues to change, it's clear that co-working spaces will continue to play an important role in the way we work. Whether you are a remote worker, a small business owner, or an entrepreneur, a co-working space can provide you with the resources, support, and community you need to succeed.