As the world is going through a difficult phase, everyone is bound to make adjustments to overcome. The surge of the pandemic has propelled a plethora of organizations to switch to work from home mode. This inarguably paved the way to enjoy a more flexible work-life balance than anyone could ever have before. It is obvious that there are some great benefits of working from home; no commute, no one to boss around, no annoying colleagues, how comfortable! The problems associated with working from home are also not any less. Above all, it is quite difficult to have an office setting indoors with a beautiful balcony or garden where the sun is shining brightly. Although many professionals boast that working from home is a boon, there are plenty of good reasons that showcase work from home is not good enough for your contentment and career growth. Here is why: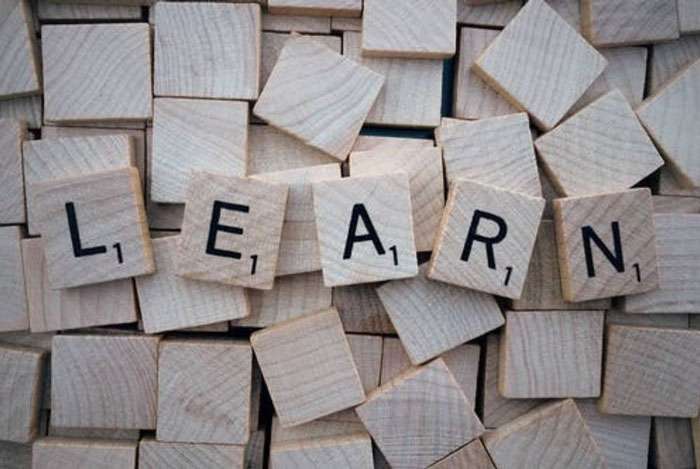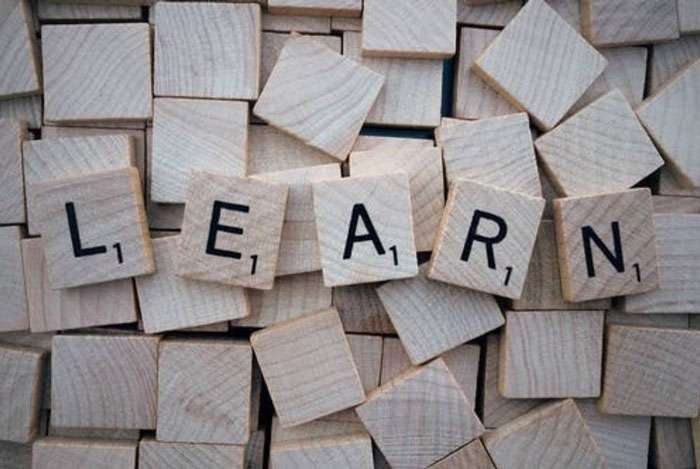 Limited Scope of Learning
While working from home, chances are that you will miss out on the significance of learning that you had when you used to work in a shared office space. Now you have less scope to interact with your colleagues. The magnitude of learning works best when you are around others. For example, you eavesdrop on a conversation about a critical problem about a customer and gain insights into how your co-worker managed the difficult situation. These learning opportunities, for various reasons, are crucial for your well-being. Moreover, real-life lessons can never be compensated with virtual learning.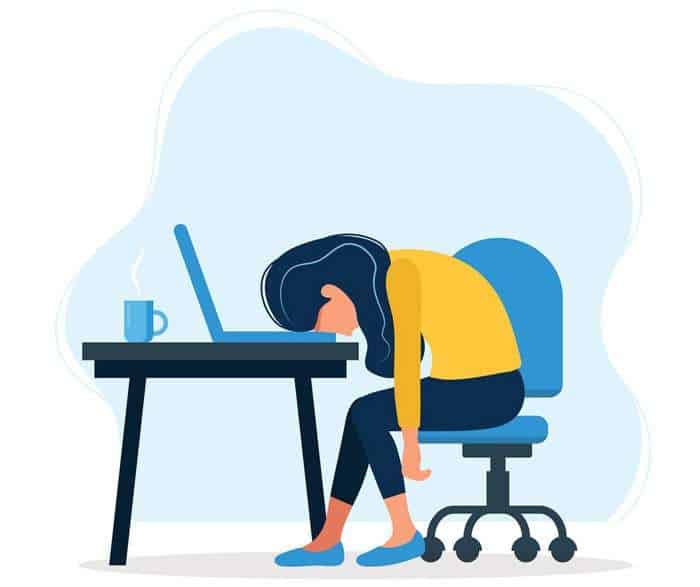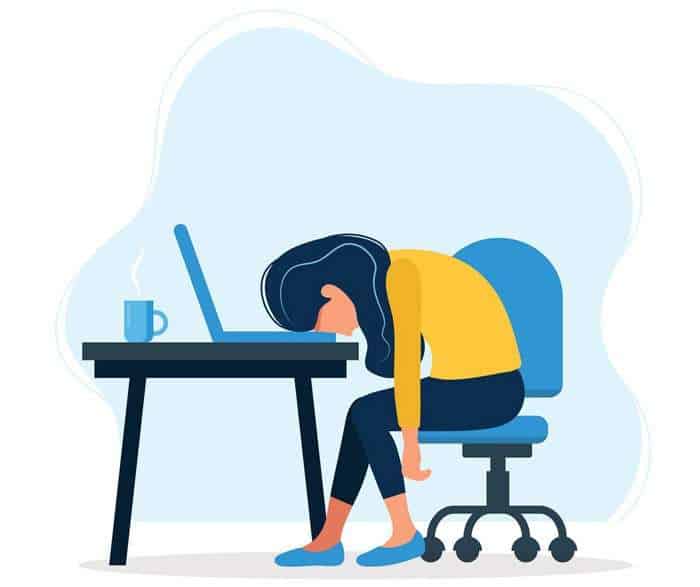 Lack of Concentration
A survey released by Glassdoor says, "where nearly 1,000 American employees were asked about their top concerns when working from home between March 11 and March 13, 2020, reported that roughly 32% of employees say watching TV is a top distraction when working remotely, followed by 27% who say child care is a huge distraction". When you are at home, you can dine in, go shopping, buy groceries whenever you can. Just because you can, does not mean you should! These habits often eat up your valuable working hours and you get easily distracted if your home does not have that proper office setting.
Setting Boundaries Becomes A Barrier
For families with children, it is difficult to set the boundaries for them especially since schools are closed. Imagine your kid just fell off the ground and you rush to him instantly! This would not be the scenario if you were in the office. Sometimes it becomes too tough to turn off domestic life and fully commit to your work. Maintaining a work-life balance often becomes blurred. 
Risk of Productivity
It is assumed that remote work attracts increased productivity. However, the tempting distractions such as jumping over the bed with your favorite snacks, watching the unfinished web series, mid-day naps; all work as a catalyst in decreasing your productivity that may have an adverse impact on your overall performance.      
Nullified Networking
Aristotle, the Greek philosopher, said, "man is by nature a social animal; an individual who is unsocial naturally and not accidentally is either beneath our notice or more than human. Society is something that precedes the individual." It is pretty obvious that humans cannot live alone. Hence, working alone is not that efficient either. At times it becomes pretty challenging to work effectively without collaborating with others. Furthermore, when working in an office environment or in a coworking space, you get to work with a vast array of professionals that may open new horizons for your career. Contrarily, when you work remotely you miss out on that opportunity. Spending long hours in front of the screen with no face-to-face interaction is not as fruitful and effective as having a discussion together to brainstorm new ideas and deliver expected results. 
To sum it up, everything in this world has both its benefits and drawbacks and remote work is no exception either. Hence, if you are ever bored of working from home, then The Business Center is the perfect workplace you can always count on.