The turn of the 21st Century saw a massive transformation in every aspect of the modern society. Late capitalism gave birth to a very corporate centric world, which in turn also saw a phenomenal growth in entrepreneurial enterprises. Start-ups have been a major part of the world economy; however in Bangladesh the start-up scenario is not very old. To adapt to this transforming scenario of the business sector in the country, new initiatives are being taken in Bangladesh. Catering to the needs of the young entrepreneurs, co-working spaces have become a great hit in the community.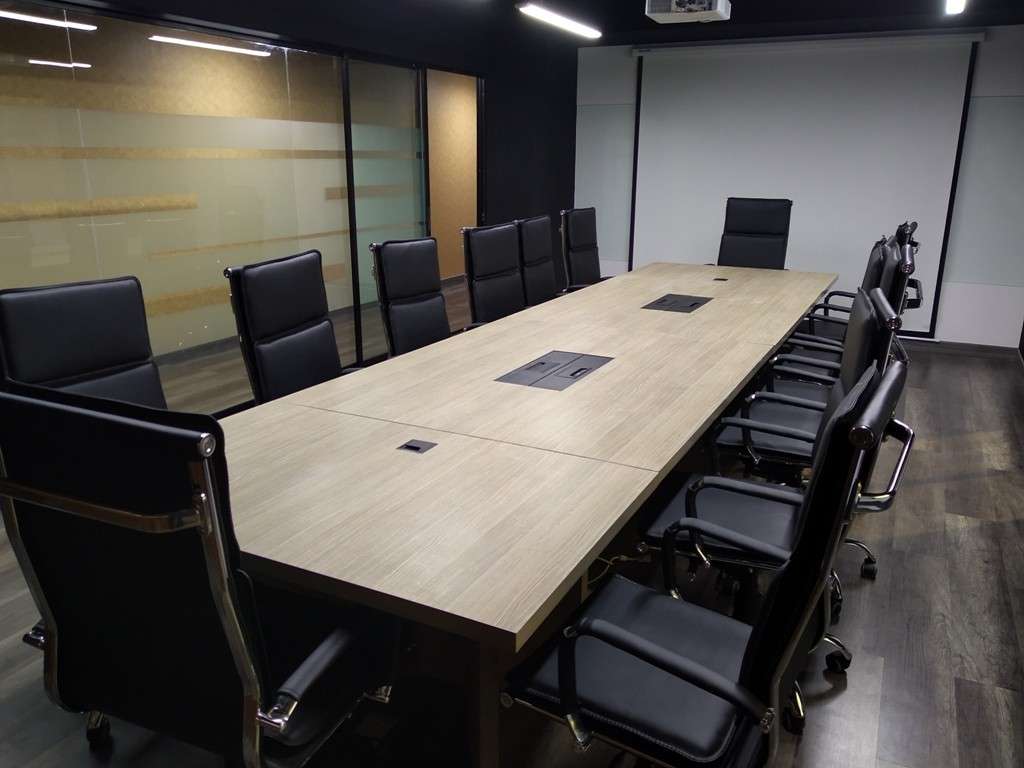 Co-Working: Sharing a Space of Creative Ambition
Co-working space is essentially a shared office space with various provisions and facilities for people to work individually or collectively. A co-working space therefore comes several benefits which increases the efficiency of a business. It is both a smart and creative utilization of space. It also acts as a hub for different professionals to come together and share a space, so besides the individual tasks getting done, a great work environment is created in the presence of such bright minds.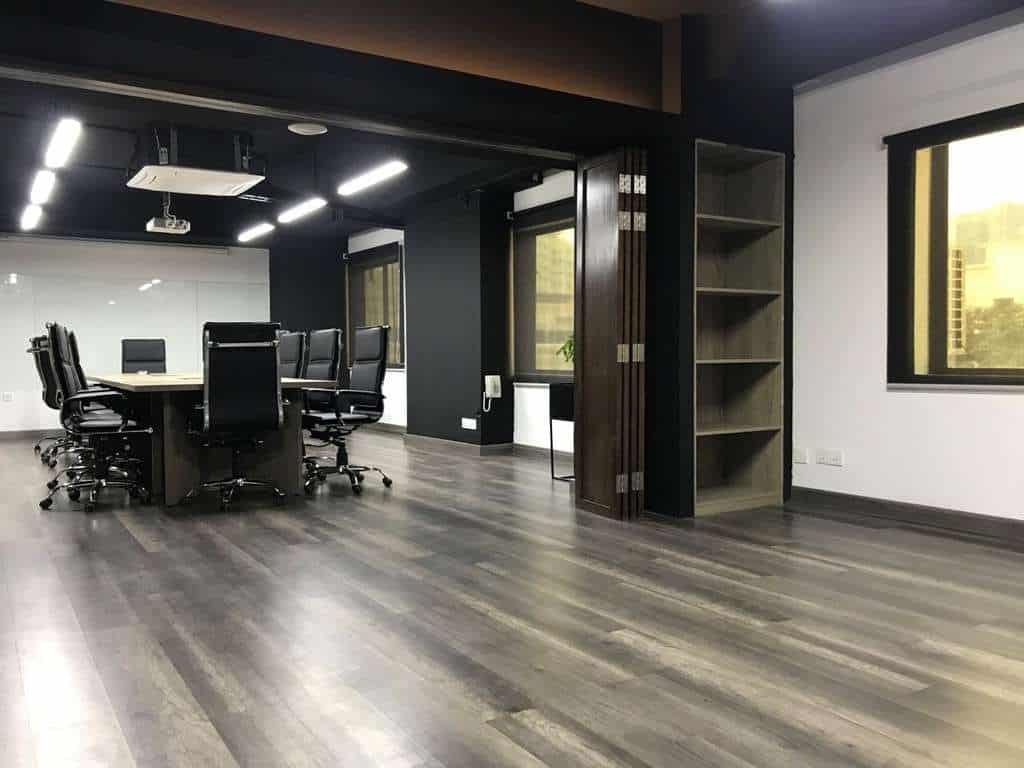 The Business Center: bti's Incredible Initiative
bti has always kept up with the ever changing global business environment, and has too given its own input in the rising co-working spaces in Dhaka. The Business Center (TBC), situated in bti Celebration point, the company's Dhaka headquater, is a top-notch co-working space in the city. Its location is greatly convenient as it's in Gulshan and covers a prominent locus of corporate hub that is the area. TBC offers serviced offices for different businesses as well as to freelancers, providing them custom solutions to their office requirements. High quality equipments needed for your office are provided, and the office management is also handled by a professional and qualified team, and by it. Additionally, the highly trained office staff takes care of your office needs, giving you the most comfortable environment to work in.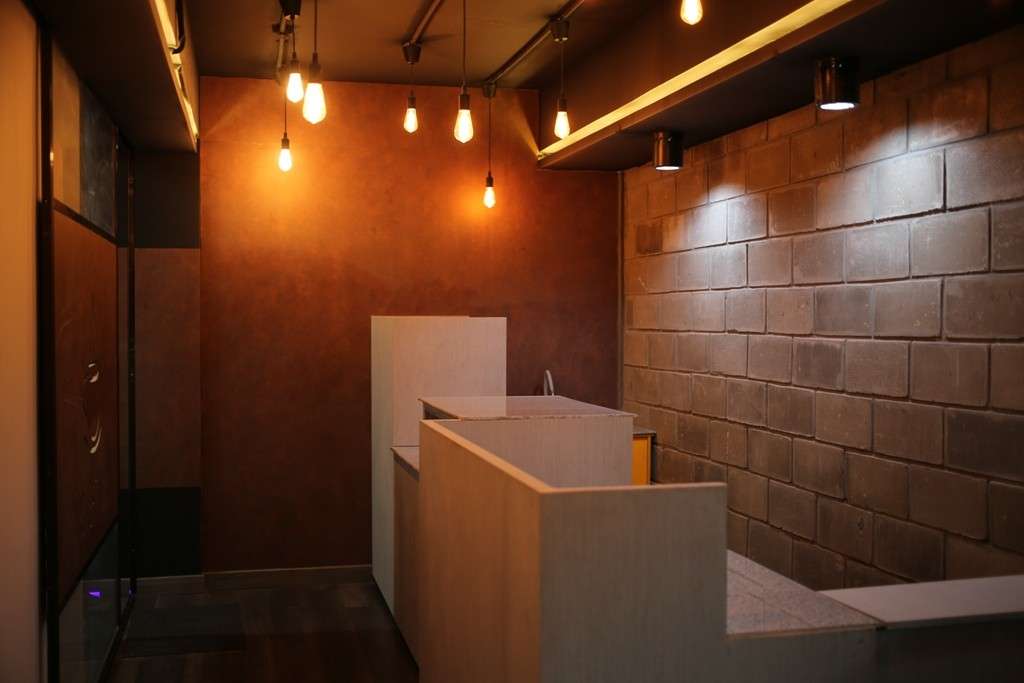 Several types of fully furnished spaces are available at TBC. The Manager's Suite gives you a spacious high-end experience of work whereas the Executive Suite fits the needs of a team as small as 3. A team of 5 can easily enjoy the corporate experience of a workstation to let their creative ideas flow. A conference room is also available to host meetings and conferences, as well presentations, along with the training hall where corporate summits or launch events can be conducted effortlessly. Moreover, if you do not require a separate office space and just want to peacefully work in a nice environment, you can rent desks by the hour or for a full working day, TBC has many co-working plans for you! Also did I mention, a café, On The Go, is also in the same floor, so enjoy a steaming cup of coffee with some snacks to make the best of the co-working space, with a view!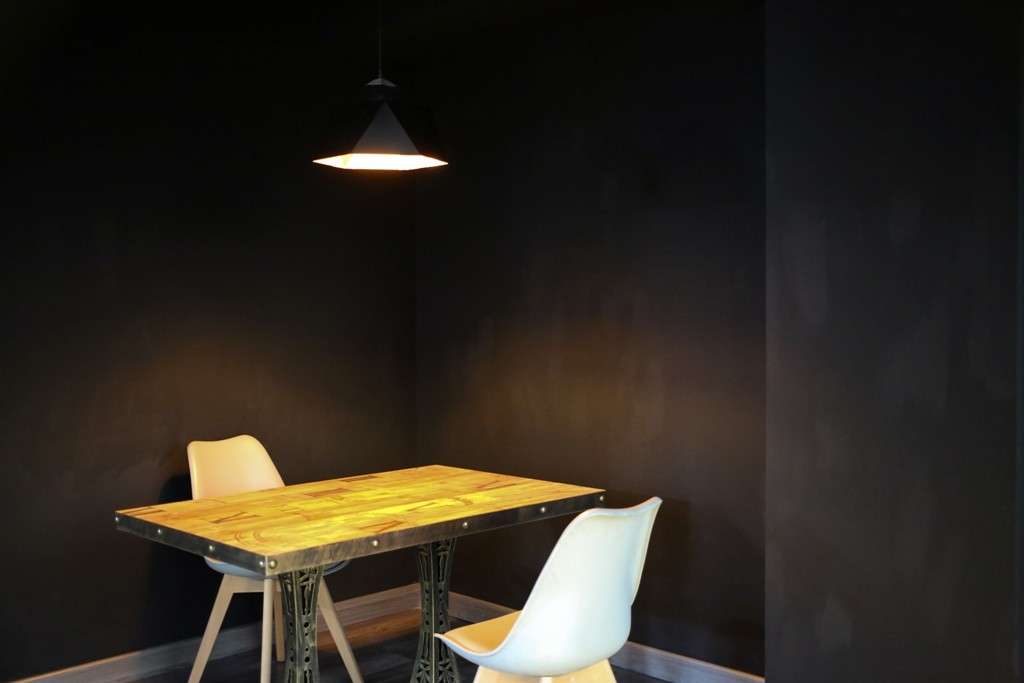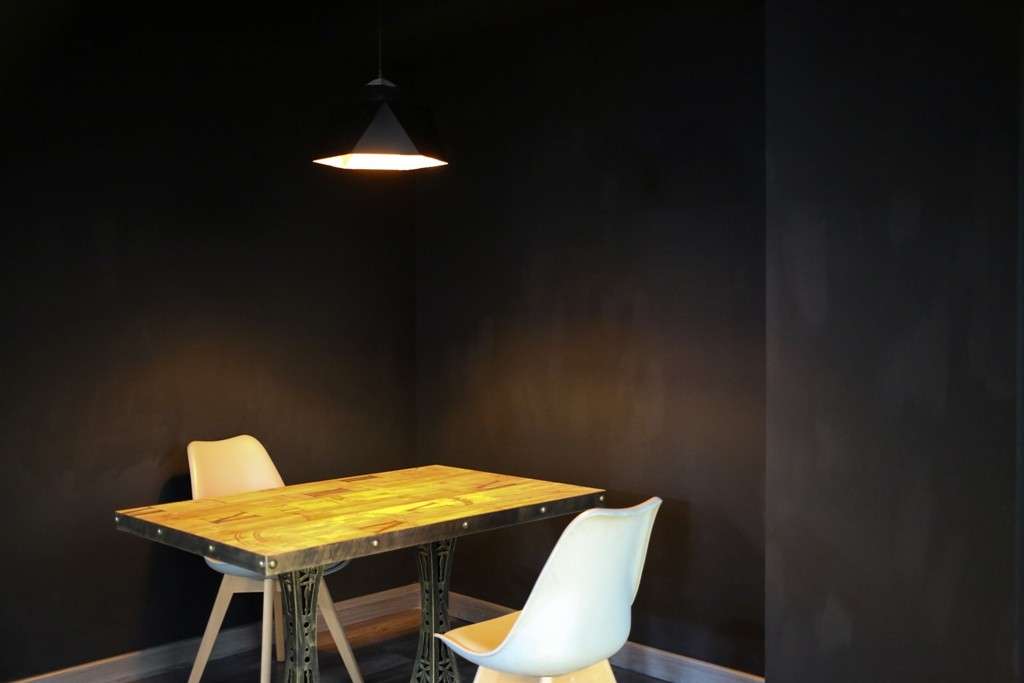 What Makes it Even Better
Co-working spaces naturally come with a lot of added benefits, such as contributing to business growth, more productivity, great networking opportunities, etc. Also, as a lot of professionals come together under one roof, you can collaborate with like-minded people, receive support or guidance, and learn new things! TBC, besides sheltering all these benefits, ensures that the decision of taking its services allow you to cut down on your office expenditure. You can enjoy flexible hours and space, as well as better mobility under TBC's flexible terms. These terms also allow you to have a test run on your expansion plans, so if you are thinking of expanding your business but unsure of such a step, TBC is your solution! Come drop by to witness what an exceptional co-working space feels like!